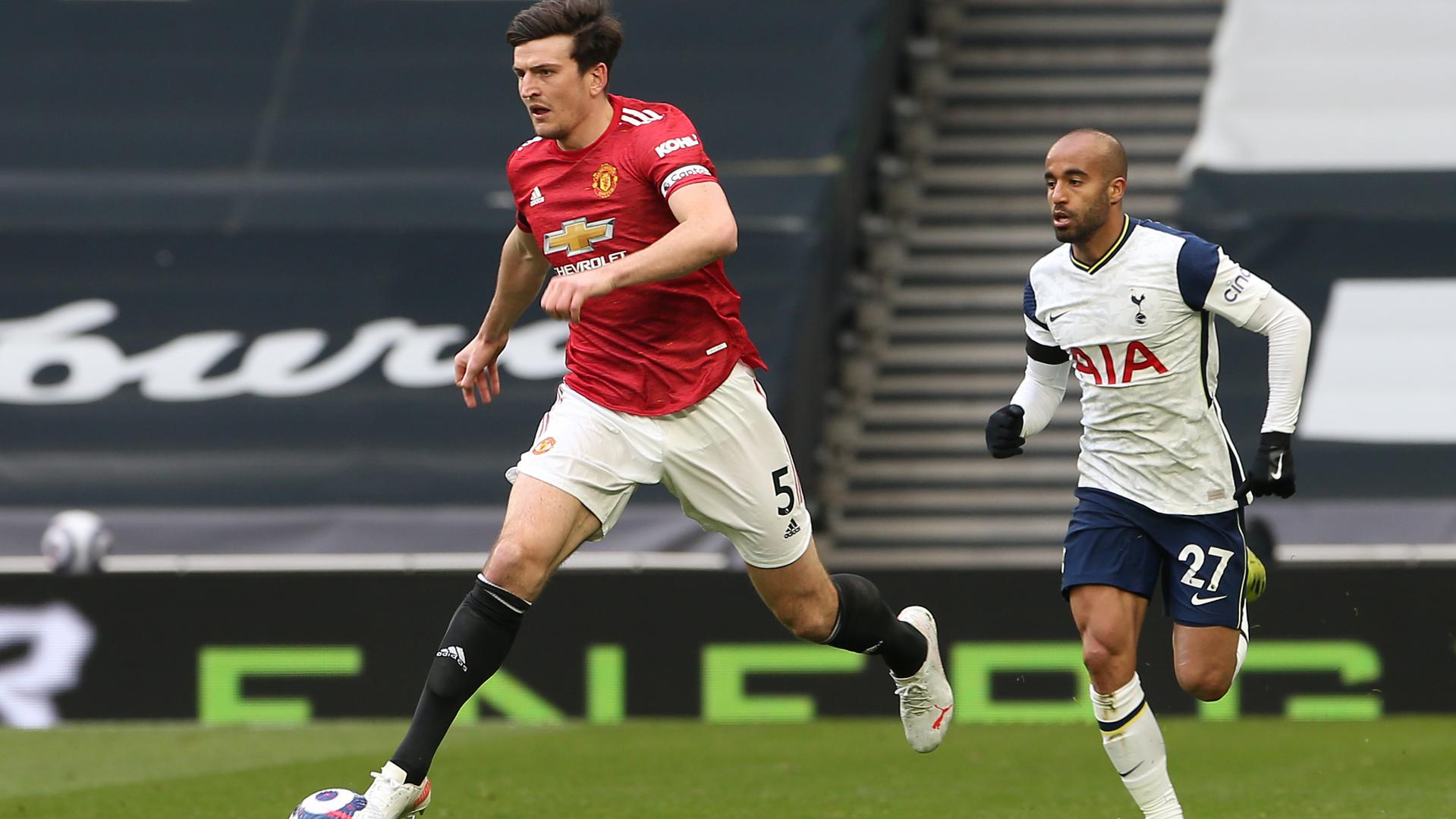 Although United have become experts on coming from behind to win games on the road, Harry feels it's a problem we must avoid giving ourselves.
"Yeah, first and foremost, it's incredible [that we keep coming back] and we need to stop conceding that first goal and make it a bit easier for our fans and the staff to watch.
"But we're giving them great entertainment; it's not like we're trying to do that. Like I say, it's something that shows great character and spirit. We have goals in this team and I think the three goals that we scored were high quality. 
"So I think it's really important that we know that we can always get back into the game. I think we've showed that this year."
Let'