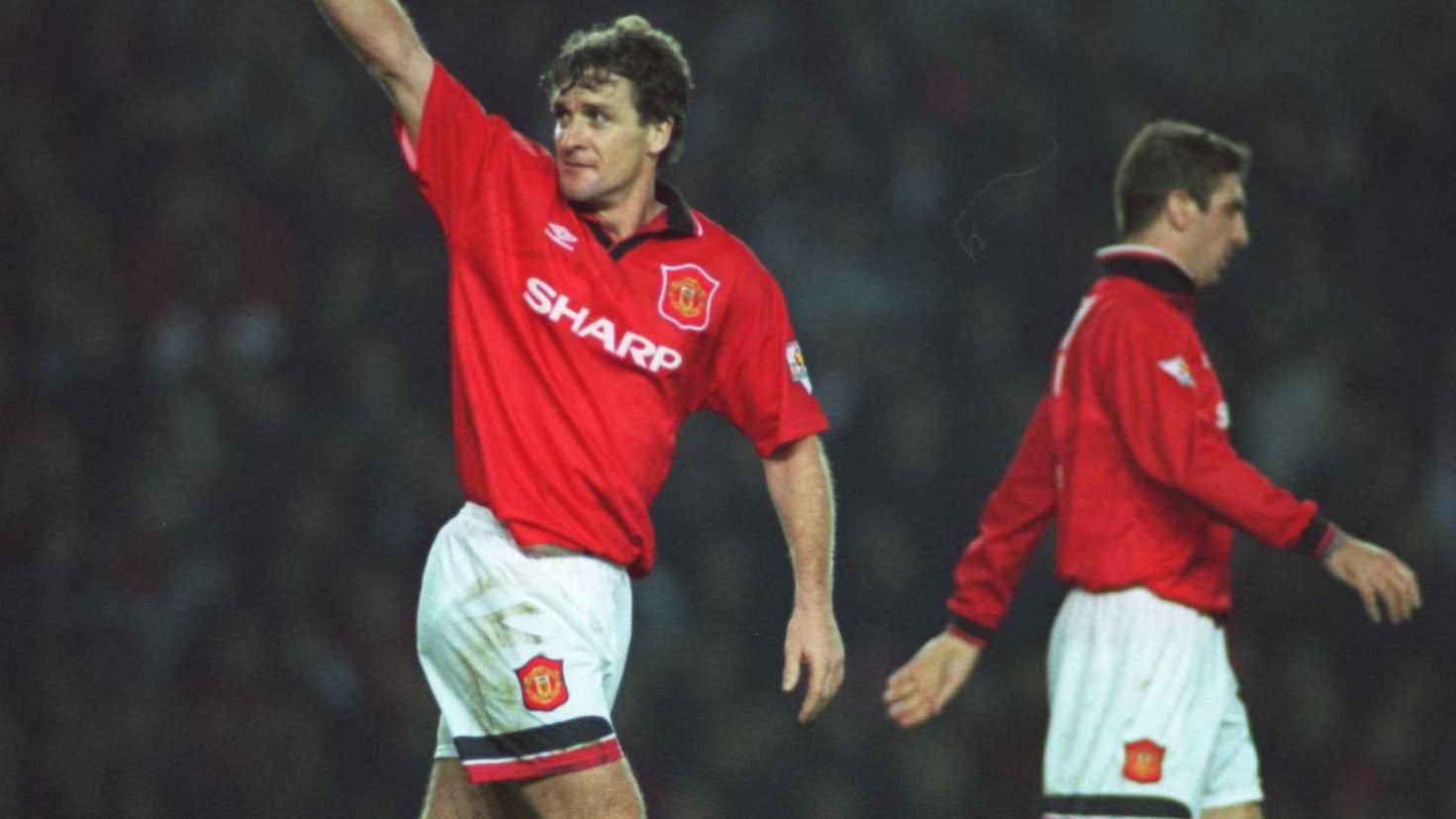 Hughes won trophies in both of his spells at United; first, an FA Cup under Ron Atkinson in 1985 before a flurry of silverware arrived under Sir Alex Ferguson, but he spoke in particular about the night of celebration after United were crowned champions for the first time in 26 years.
On 2 May 1993, Aston Villa suffered a shock defeat at home to Oldham Athletic and that result left United as champions. The Reds played Blackburn Rovers at home the next evening.
"Goodness me, we'd been in Brucey's house until about four in the morning so we weren't in great shape to be honest," Hughes laughed. "We turned up here [at Old Trafford] and there were hordes and hordes of people outside. Everybody was delighted that we'd finally been able to do it. That night was just a night of celebration from our point of view.
"The one thing that Blackburn did wrong was score first, so it sobered us all up and we thought 'hang on a minute, this is our night, not their night', so we just put the afterburners on."
Giggs, Ince and Pallister scored to cap off that night of celebration, although Hughes ended as the club's top goalscorer for the season.
You can listen to the rest of the Hughes interview from Monday, but all previous UTD Podcast episodes are available now.
Let'