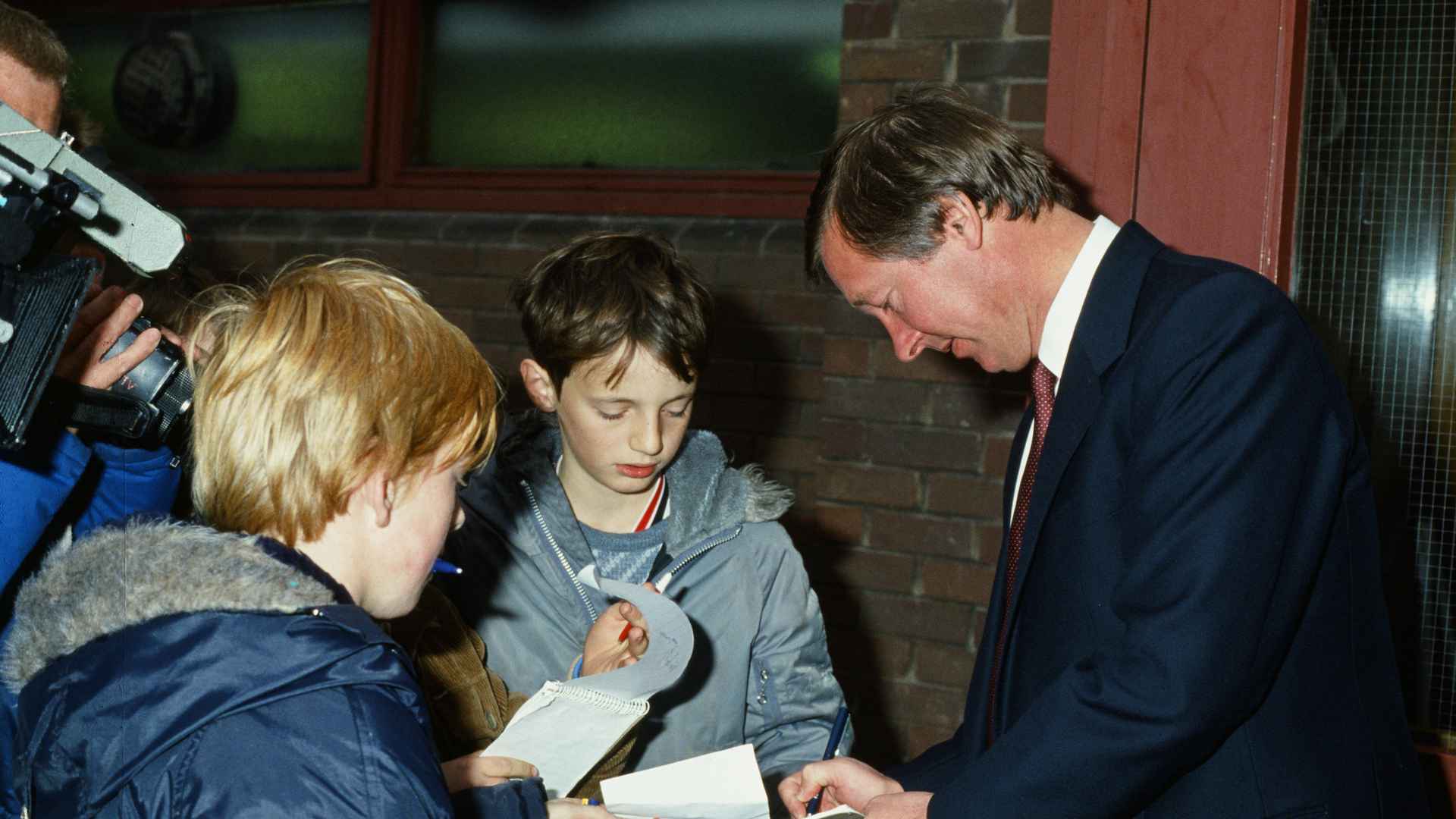 The newspaper reports afterwards claimed the new manager was 'left in no illusion about United's plight' as his team were described as 'nervous and hesitant'. Although Frank Stapleton hit the bar and Clayton Blackmore pulled an attempt wide late on, the visitors only had one shot on target all afternoon.
Always a sore loser, the Scot criticised the media glare on him, and the lack of atmosphere at Oxford's ground, when addressing the press afterwards.
"I'm glad it's over," he said. "It was a nightmare trying to concentrate with so much media attention and so many cameramen on top of me. I was disappointed with the atmosphere. I expected it to be more like a cup tie but perhaps supporters in Scotland are more vociferous. 
"The players' confidence has taken a bit of a battering. We only played with any composure when we went 2-0 down. You could see the strain come off the players and maybe that was understandable. They were a bit uptight and they wanted to do well."
Adblock test