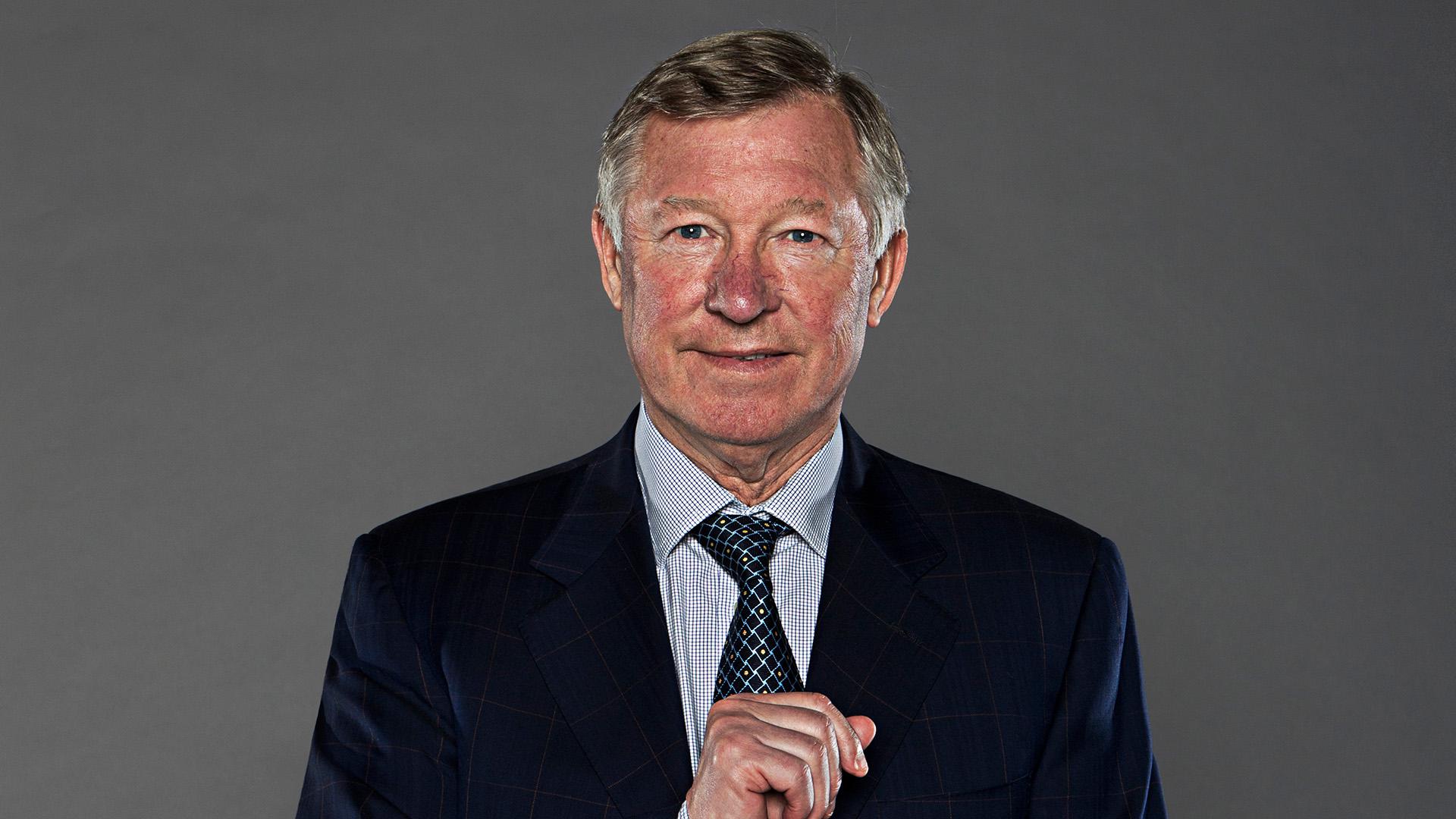 Featuring exclusive and previously unseen archive footage, as well as profoundly moving testimonies from his wife and three sons,
Never Give In
is a revealing and deeply personal documentary about Sir Alex's life, from his working-class roots in Glasgow to his career as one of the greatest football managers of all time.
He recalls his career vividly – recounting the stories behind his most influential defeats, trophies and players. From his own successful playing career as a prolific goalscorer at Scottish clubs, including Rangers in his home city, to his move into management and leading Aberdeen to the European Cup Winners' Cup and then finally his switch to Manchester.
After a testing few years at Old Trafford, he turned the club's fortunes around, of course, and led the Reds to over two decades of consistent success. All of that history and more will make for fascinating, must-see viewing for all football fans, but especially United supporters, when Sir Alex Ferguson: Never Give In is shown in cinemas from 27 May 2021 and on Amazon Prime Video in the UK and Ireland from 29 May.
Let'