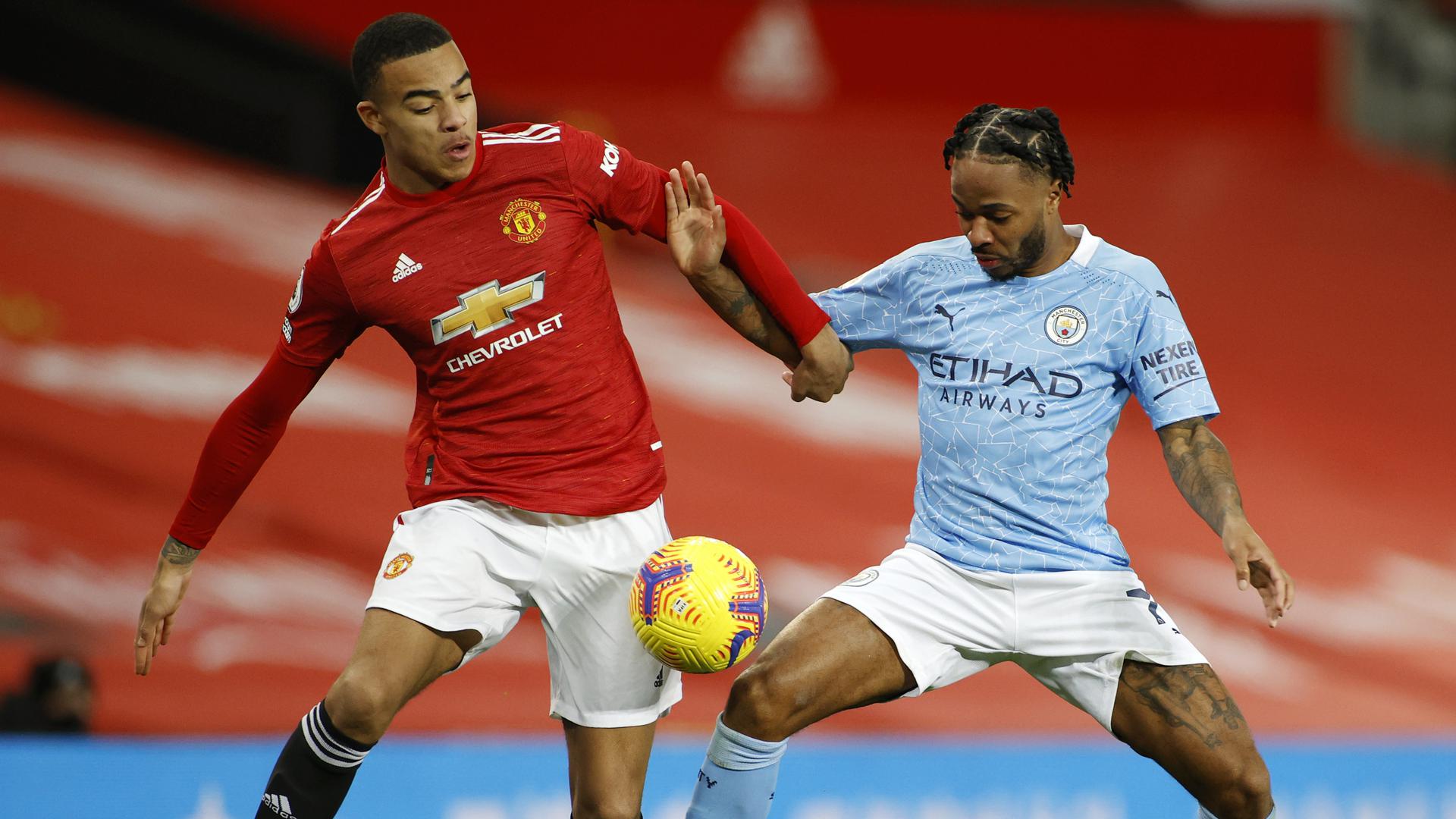 The trip to London to tackle the Eagles will be on Wednesday 3 March, kicking off at 20:15 GMT for live coverage on Sky Sports.
At the subsequent weekend, the game against Pep Guardiola's Blues will start at 16:30 GMT on Sunday and will also be shown on Sky Sports.
A swift reunion with the Hammers, after we recently knocked David Moyes's men out of the FA Cup, will follow on the weekend of 13/14 March but the date is still to be confirmed.
Let'