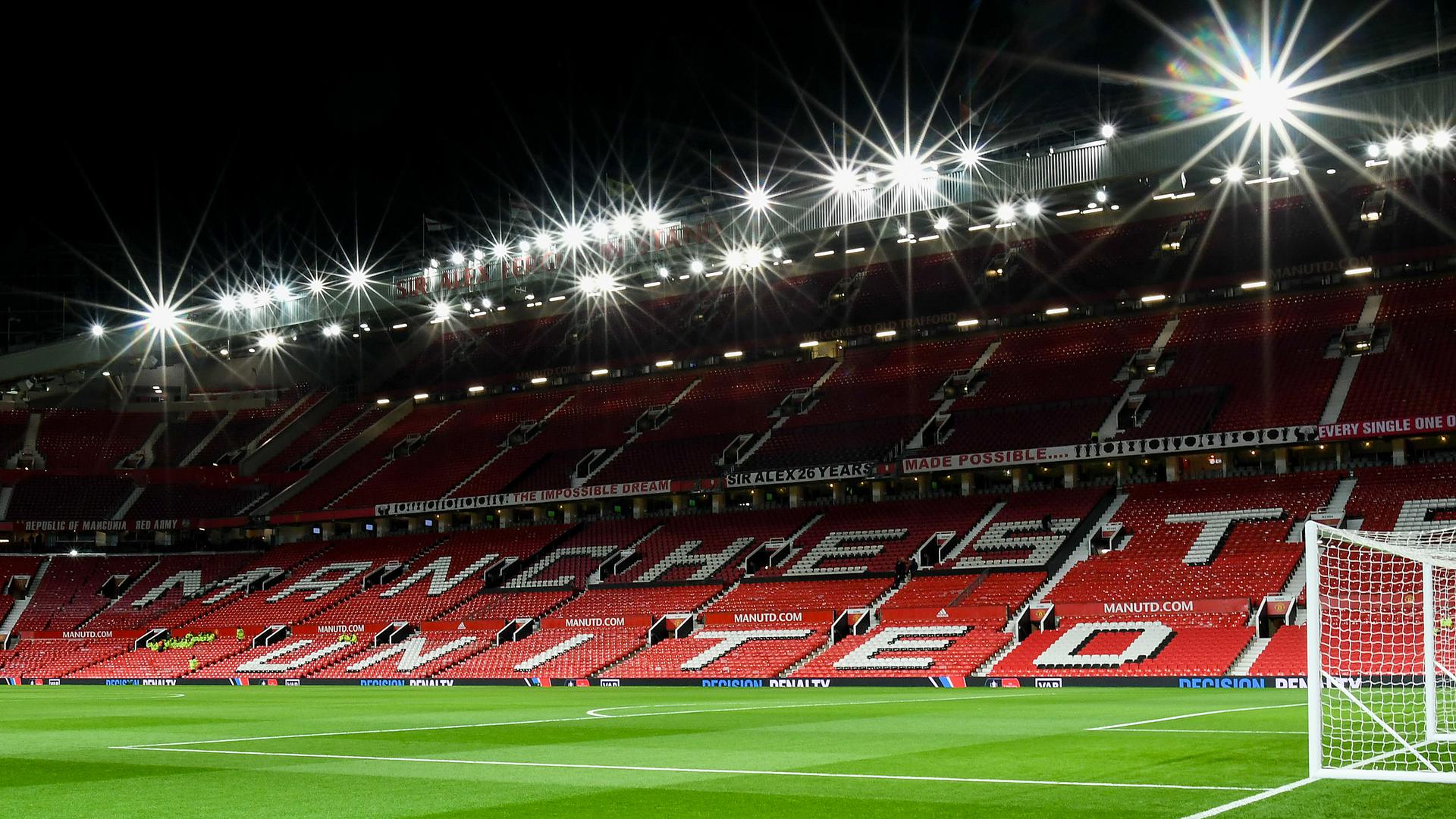 The club from eastern Germany have a fascinating story and we chart the 2019/20 Champions League semi-finalists' rapid rise to the top of the game, as well as giving you an insight into the players who will run out at Old Trafford this week.
There is also a big section dedicated to United's history with German clubs in European competition, including our top three games, goals and individual performances from across the decades. 
And as usual, there is a wealth of interactive digital content in the issue, with videos including the action from the weekend's Premier League game against Chelsea, a look back at classic UCL matches against Bayern Munich in 1999 (yes, that one!) and Schalke in 2011, as well as a video collection of Anthony Martial's Premier League goals to go with his interview – all 51 of them! 
Let'