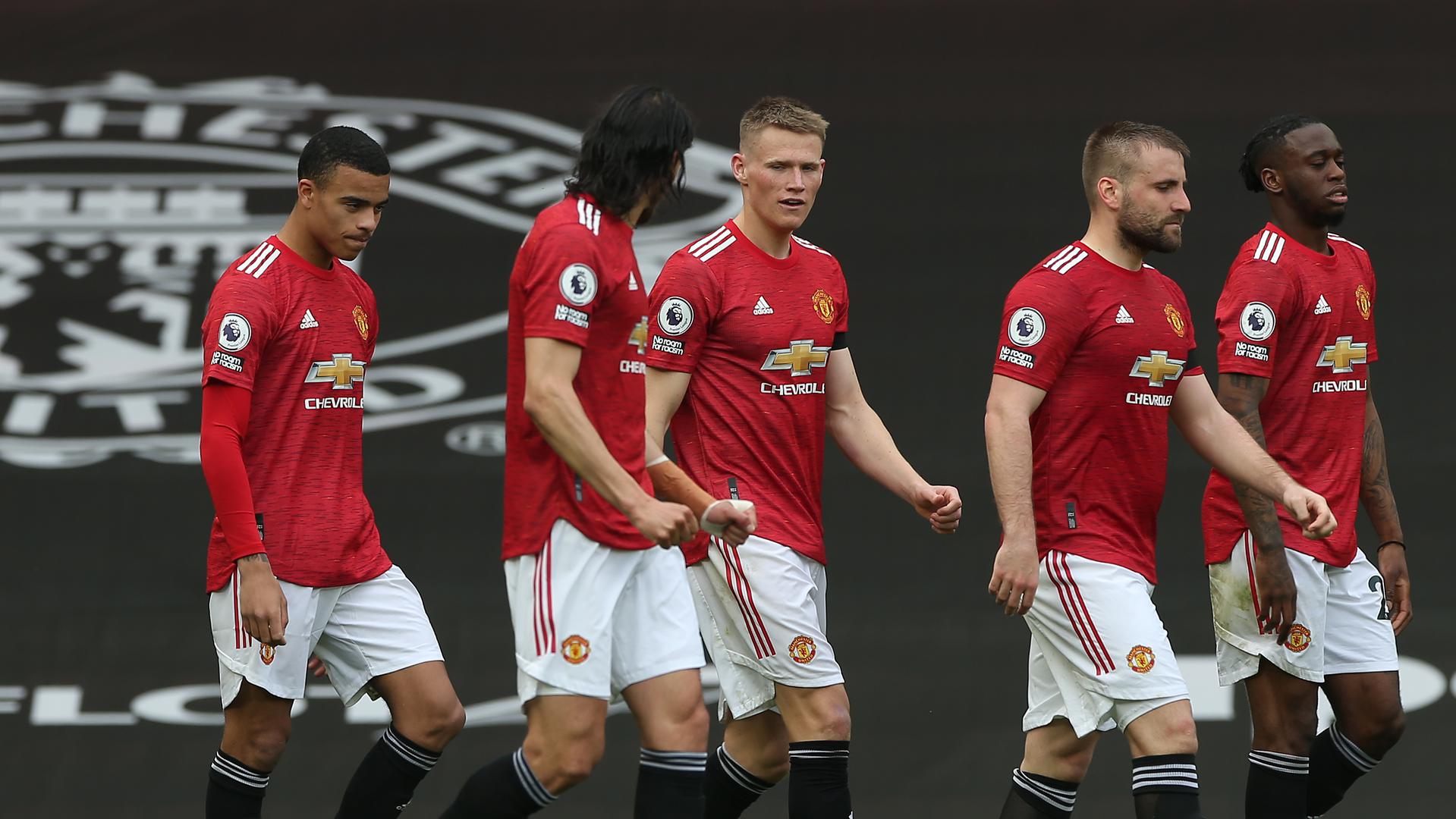 "It was a good shot, it was going on target but it took a bit of a deflection," assessed the striker.
Although half-time substitute Edinson Cavani sealed the win with a cool finish in injury time, there was no denying this was Greenwood's day for grabbing the headlines and topping our Man of the Match poll for the second time this season. His other triumph came a fortnight ago, after he netted the winner in our 2-1 victory over Brighton.
MAN OF THE MATCH – THE TOP FOUR
Mason Greenwood – 82 per cent
Paul Pogba – 5 per cent
Bruno Fernandes – 3 per cent
Marcus Rashford – 3 per cent
Congratulations, Mason, and thanks to everyone who voted in our Official App.
Let'