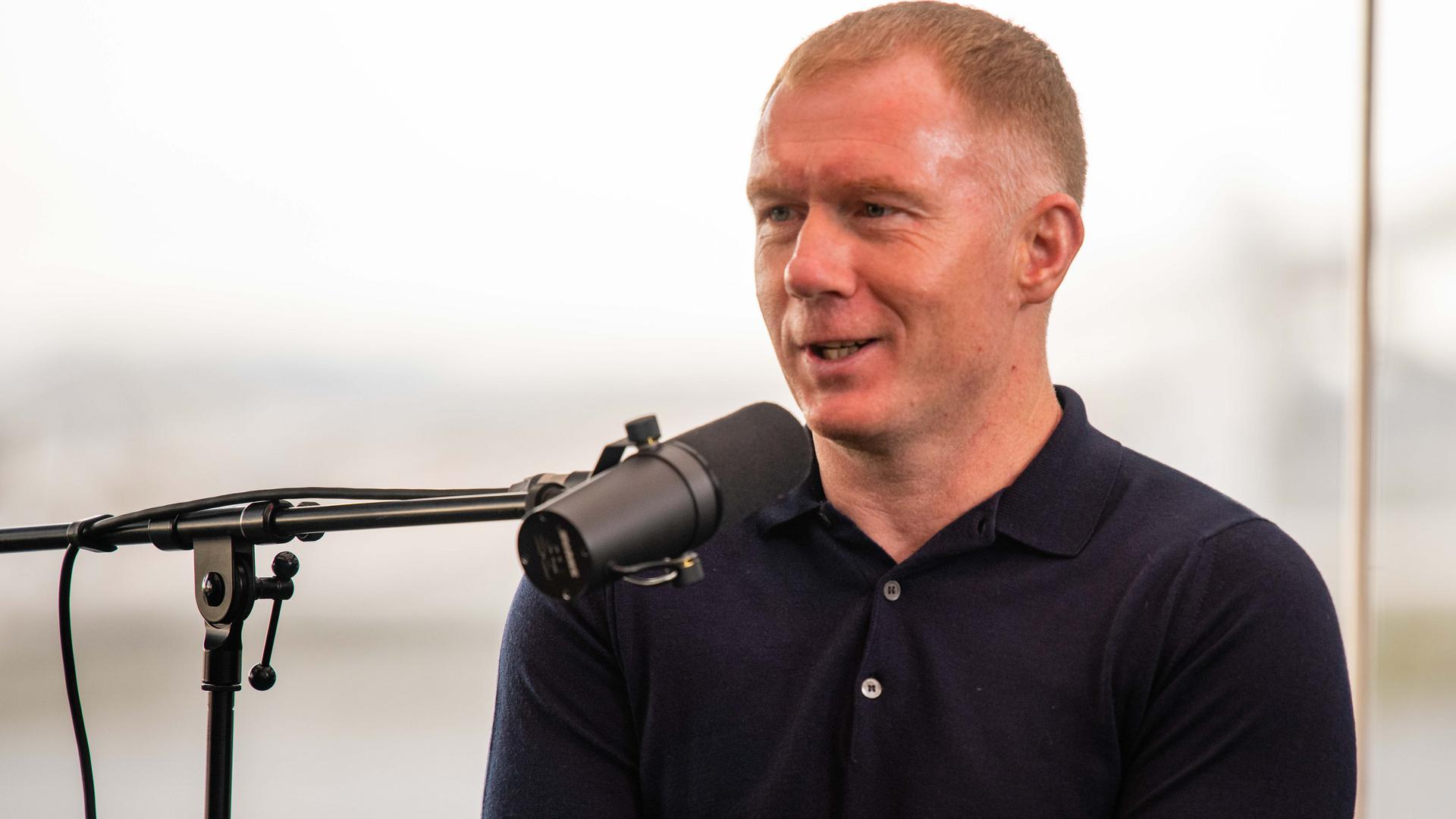 Just like Ole Gunnar Solskjaer and the players, Scholes was frustrated that United could not secure three points against West Brom, but he still believes this season can be a successful one. 
"I think it was a game we were expecting to win, but Sam Allardyce's teams are always going to make it very difficult for you and after one minute 20 seconds we knew it was going to be a tough game," says Paul. "I thought in the second half, especially, we had chances to win the game. I know they had a few half chances, but overall I thought we did enough to win the game. 
"It just started a little bit too late for me, the urgency wasn't there in the first half when it needs to be. That could have been a hangover from midweek after playing extra time. You just get the feeling we will get to the end of the season and it will be one where we could have done better. But it could still be a good season."
Paul Scholes was speaking during our latest episode of MUTV Group Chat.
Let'