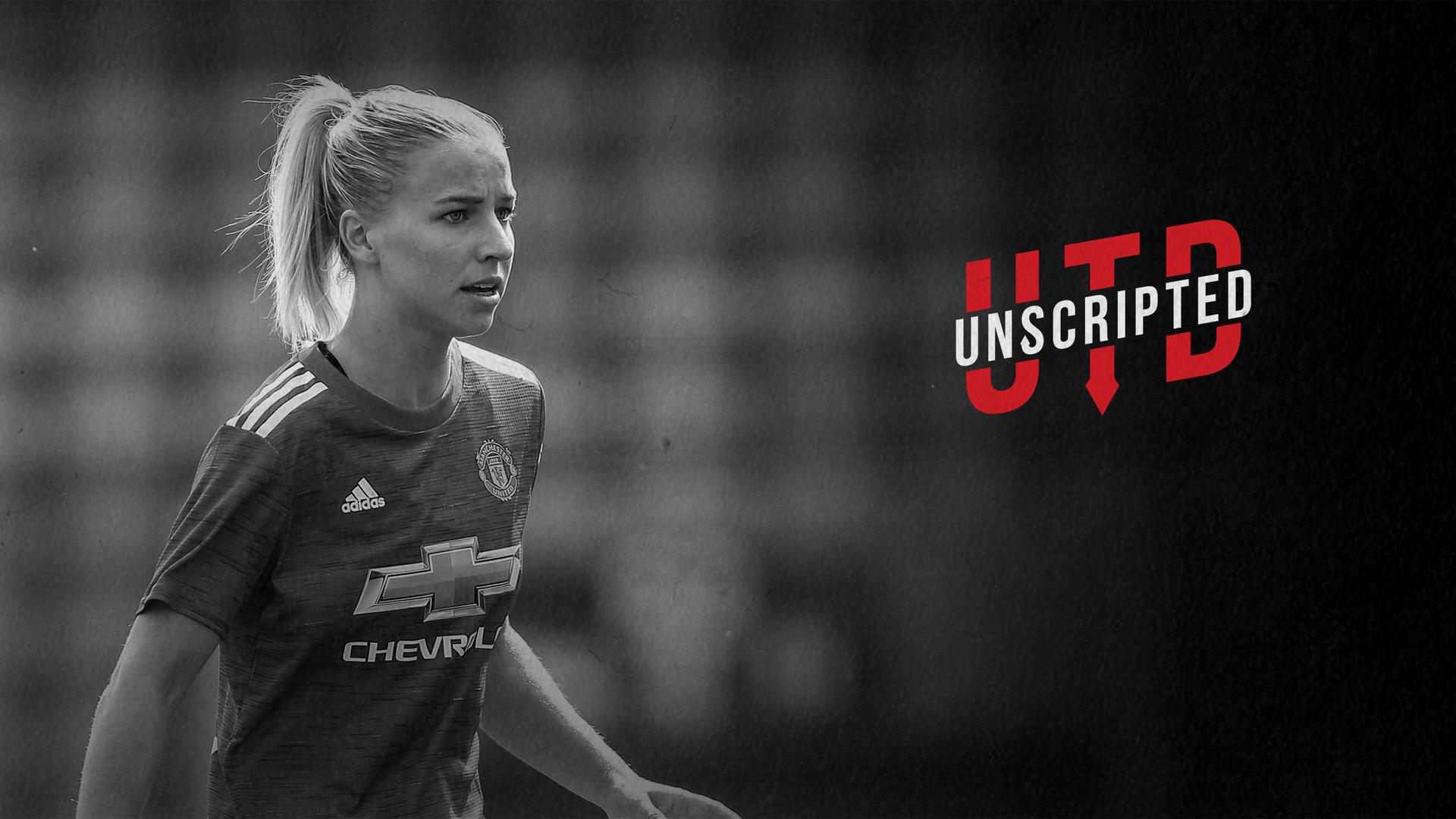 The differences were always there, not just in that moment but in terms of our futures, too. I think I was always jealous of the boys because I would say to them:
"Oh, you guys are going to play in big, massive stadiums."
Football for me was the thing I loved to do the most, but I never saw a career path in it. At that time it wasn't something you could touch or see, so I didn't even think about it that much.
Even when I signed my first professional contract in Germany, not one part of me thought that this was going to be my career, this is what I was going to do for the next few years; it just felt like something I was rolling into. I would be lying if I said I was six and I wanted to play for the national team. I never really sat down and thought about that, I just played football because it was something that I wanted to do. 
I had other options. I've always loved to study new things and develop new skills. I started playing judo because my sister was doing it and although it was a hobby in the beginning, it kind of got out of hand! I started being very serious about it, playing tournaments all over the world, so when I had to drop it at 16 so that I could focus on my football, it was harder than I expected. 
I do like to do different things as well. I studied for a degree in law, I've taken up playing the guitar and I'll sometimes play in a band… I basically just like doing things to take my mind off the routine, because being a pro athlete, there's always the risk that you can go into your own little bubble. I've noticed that if I'm not careful then I can get sucked into that bubble and I don't know anything about anything else. It can make me oblivious to things going on around the world. Doing different things gives me a way of stepping out of the bubble once in a while.
Let'