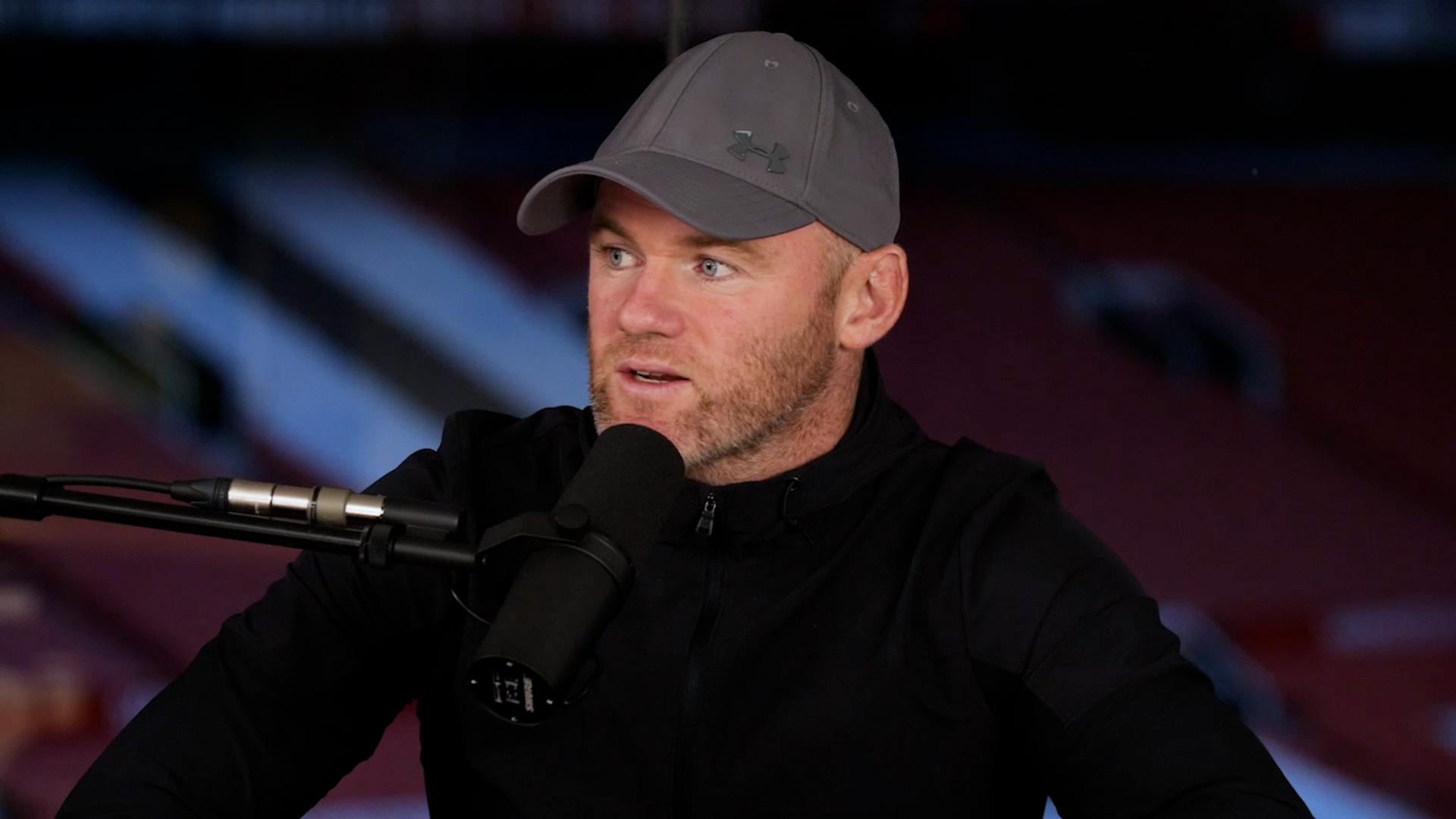 "I think it was well documented that Chelsea and Mourinho wanted to sign me," says Rooney to our hosts Helen Evans, Sam Homewood and David May.
"There was Real Madrid, Barcelona and the Man City thing keeps cropping up, but there was never the option for me to go there. Although there were rumours on that as well, but the other three, really, were more realistic options.
"In my head, at the time, in that two-day period, I was ready to go and play in Spain. Ideally, I would have liked to have gone to Barcelona, but it was looking more likely to be Real Madrid than Barcelona. Chelsea were always there as well. 
"After a couple of days, I spoke to David Gill again and when there were those protests at my house, I'd actually already agreed to sign the new contract by that time [laughs]. I was thinking 'Jesus', it was three o'clock in the morning and I didn't fancy going out to calm down 20 or 30 lads with their hoods up!"
Let'