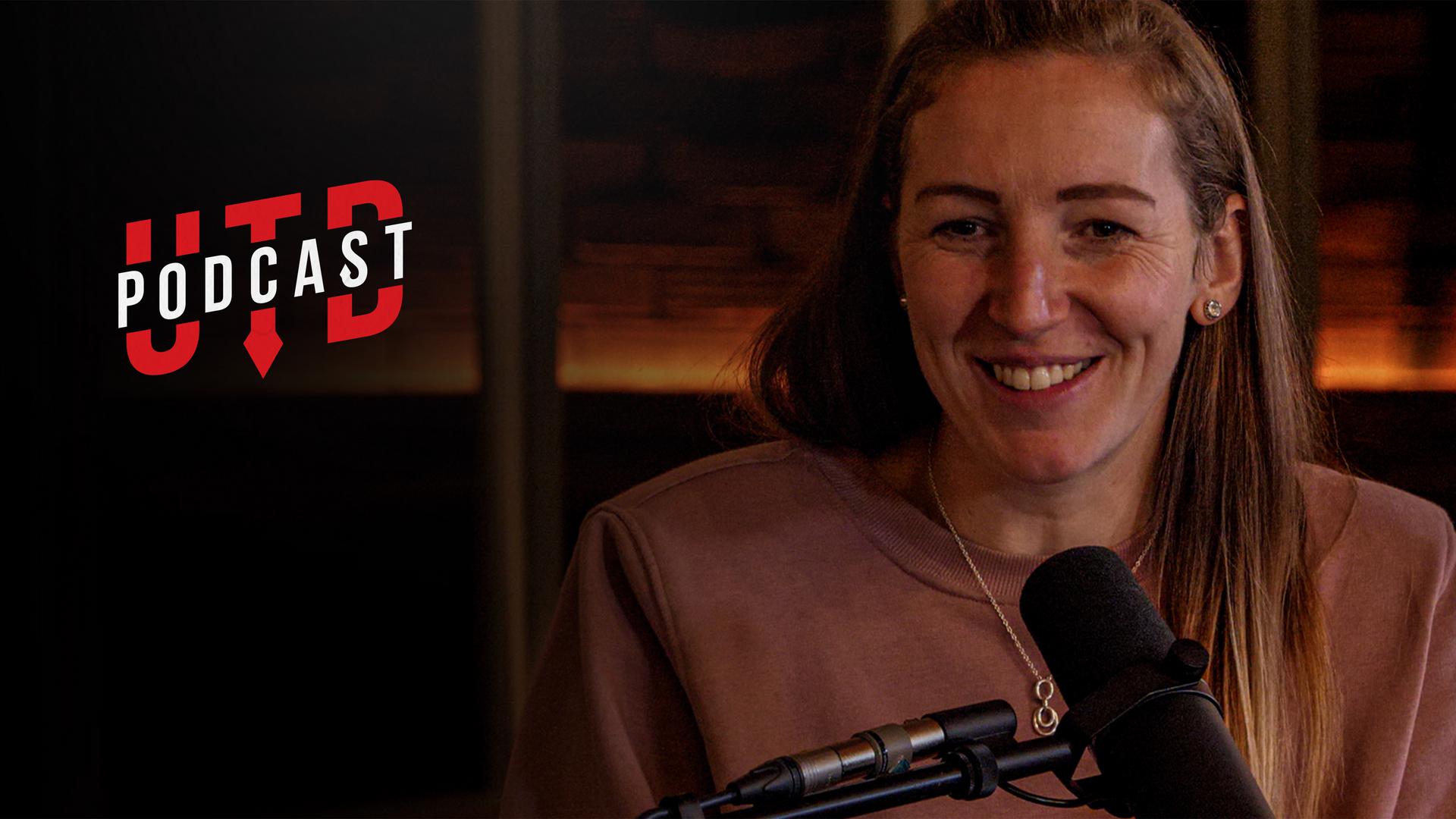 After not featuring in the WSL for the Reds, Chamberlain left United in July.
She spent the summer training with another club, but ultimately announced her retirement in September – and isn't contemplating going back on her decision any time soon.
"My husband will probably say 'no – you've said you've retired!' I don't know, I don't want to go back to playing football but not being as good as I know I can be.

"I trained for a while over pre-season this summer, twice a week with a club and they were keen on me signing. But training twice a week wasn't going to get me to where I knew I should be and wanted to be.

"I don't want to go back to making mistakes and not be the best I can be, because ultimately you're only as good as your last game. I don't want to lose what I had before.

"I'd rather step away having won the Championship, playing in World Cups, playing in European Championships and remember my career for that than coming back and them saying 'do you remember when she let that one through her hands, on a muddy pitch on a Sunday morning in a game no-one cares about?'

"Although never say never, I suppose!"
You can listen to the full Siobhan Chamberlain UTD Podcast episode now.
Let'