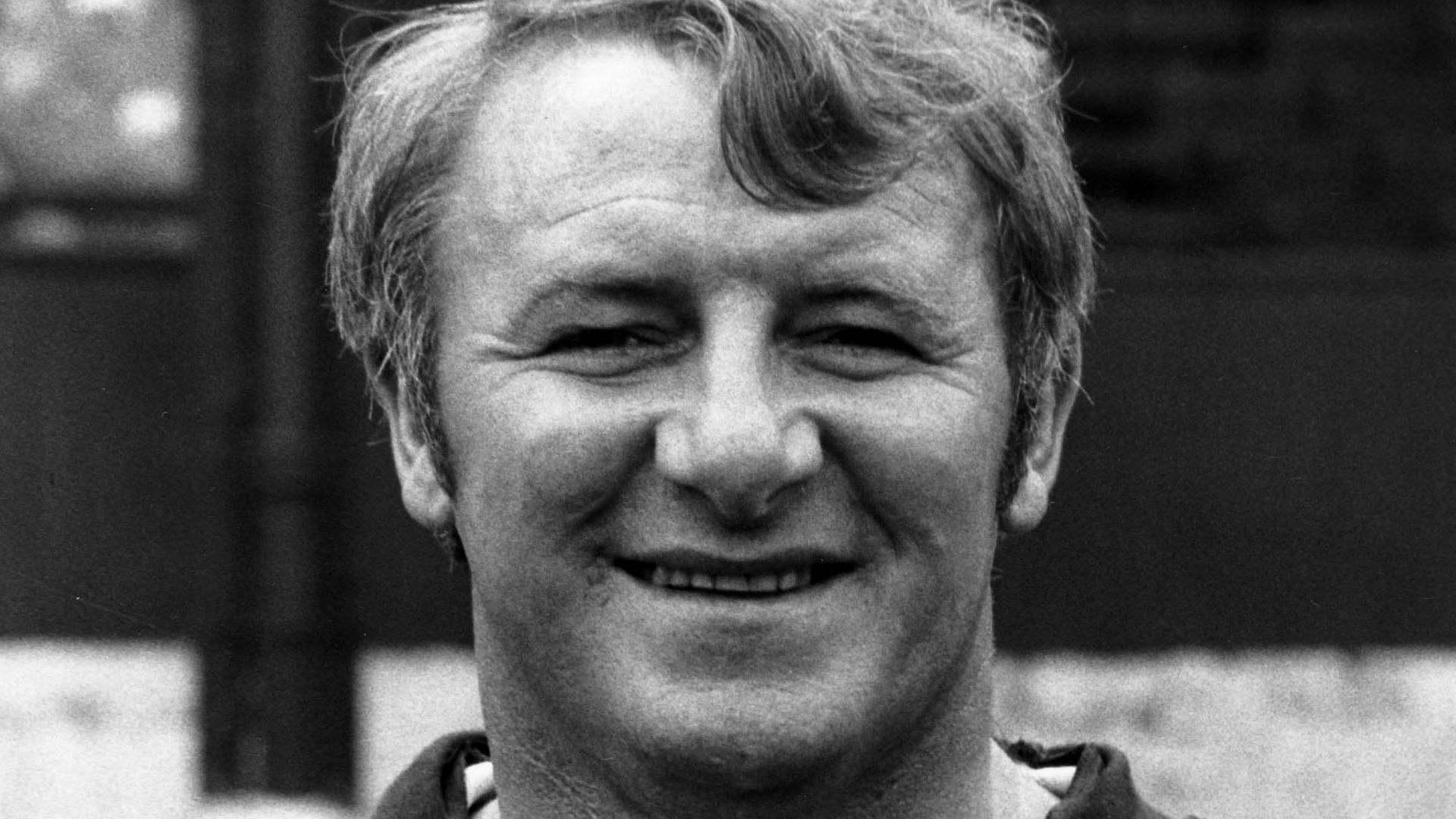 Remarkably, a celebratory dance across the Wembley turf with the FA Cup trophy lid on his head would prove his final act as United boss. Off-field issues soon overshadowed that golden day in north-west London, and Docherty was replaced by Dave Sexton before the start of the following campaign.
But in many ways, his job had already been completed. 
The Scot had been asked to take over four-and-a-half years earlier, on 30 December 1972, in the wake of a humiliating 5-0 thrashing at Crystal Palace. Relinquishing the reins of the Scotland national side, Tommy took the helm at Old Trafford and was asked to save the club from the threat of relegation.
By that point, his career was already a storied one. Born in Glasgow on 24 April 1928, Thomas Henderson Docherty began his association with football at Celtic, but spent the majority of his playing days at Preston North End. A Scottish international, he played and scored in the memorable 7-2 defeat to England in 1955, notable as Duncan Edwards's debut for the Three Lions.
He finished at Chelsea as a player-coach, and managed the Londoners until 1967, helping them win the 1964 League Cup. Prior to taking over the Scotland job, he also led Rotherham, QPR, Aston Villa and Porto.
Let'