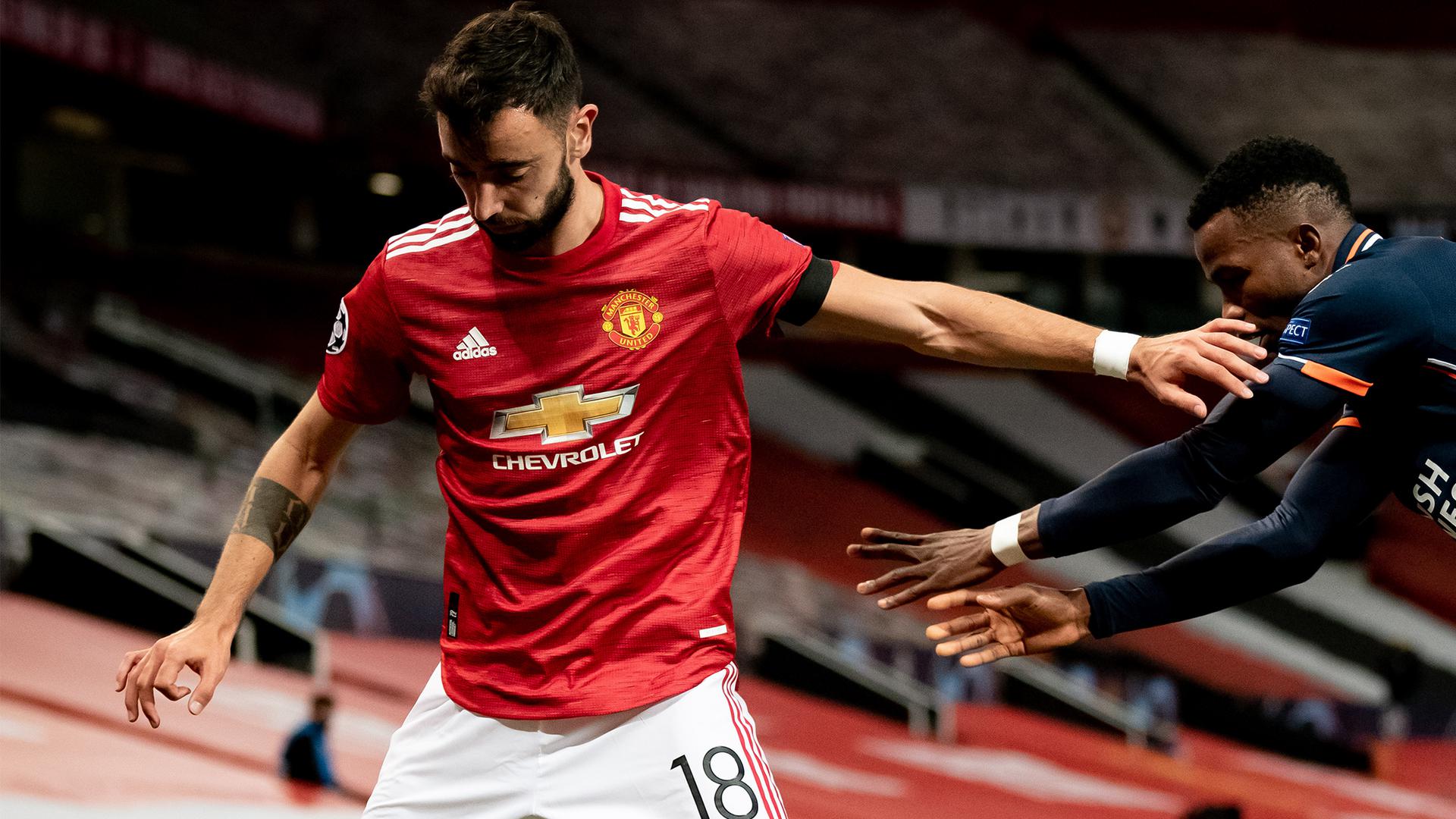 In an exclusive column for United Review, the matchday programme at Old Trafford, Nani explains his view that Ole's Reds can enjoy a special season with his former team-mate Bruno playing so well.
"I still watch almost all of United's games," writes the ex-Red. "I watch when it is possible because of my schedule here in Orlando. I always support United and I have to say they have been fun to watch. I really like the way this United team plays. 
"Obviously one or two results at the beginning of the season weren't what we wanted, but I'm confident this team will keep getting better and better. I think we can have a special season.
"A big part of this team is Bruno Fernandes, who I used to play with at Sporting. Bruno now is a much better player than when we were playing together. He was doing great in Portugal but the Portuguese league is not the same as the Premier League – in everything there is more quality and intensity.
"I saw so much potential in Bruno and I told him to go to England if he decided to move to another league. I said to him, 'Your game will fit there and the fans will go crazy for you!'
Let'