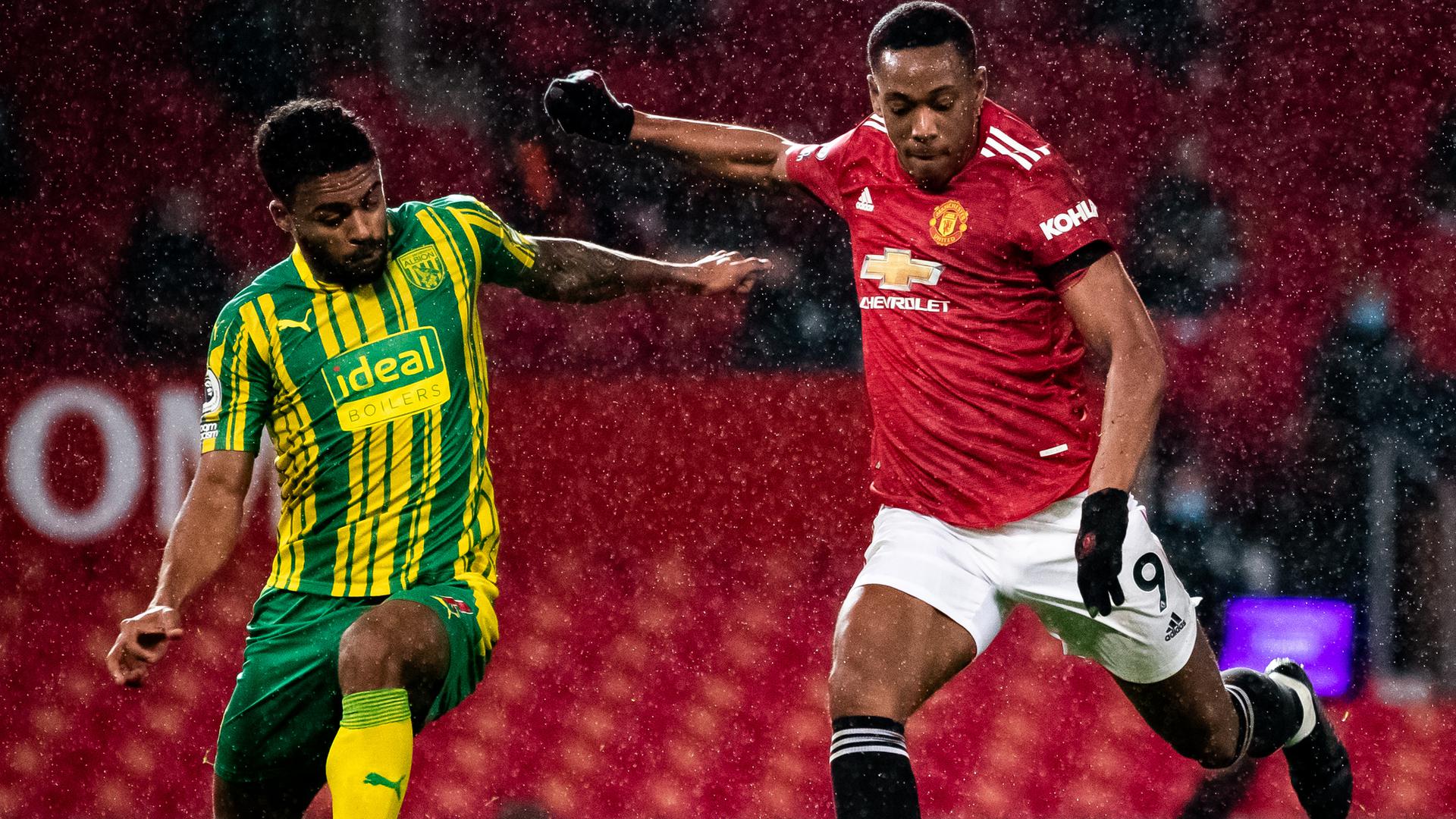 The Reds were not inspired against West Brom. We needed a penalty-kick – scored at the second attempt by Bruno Fernandes – and laboured during the game's final stages. But the team got over the line. And, as Ole noted after the match, that shouldn't be scoffed at, given the awkward preparations that led up to the fixture.
Solskjaer was fuming after United's 3-1 win at Everton before the international break, because his team were granted barely 48 hours to prepare for the match against Carlo Ancelotti's side, after returning from a game in Turkey.
Before West Brom, other considerations hampered the build-up.
"We had everyone back yesterday but we didn't know the test results," said the United manager. "And we hadn't had the COVID tests back before the session [yesterday] so all our prep was this morning.

"So it's not easy when you only have 20 minutes or half an hour prepping for this game. But we're ready now to go again on Tuesday. Three points, home win, no more talk about that, but we need to keep consistent performances, better performances than this. We know that. If we want to move up the table, we have to play better."
Let'