The Uruguayan has played with a host of supreme talent during his glittering career, such as Ronaldo and Luis Suarez, but none can match "the ginger fella" he played with at United

Diego Forlan has surprisingly revealed that Manchester United legend Paul Scholes is the best player he's ever shared a locker room with.
The Uruguayan has played alongside the likes of Cristiano Ronaldo, Luis Suarez, Javier Zanetti, Juan Roman Riquelme and Sergio Aguero, but none impressed him as much as United's diminutive midfielder.
The pair played together for two-and-a-half seasons before Forlan swapped Old Trafford for Villarreal in 2004, having won the Premier League in his final season.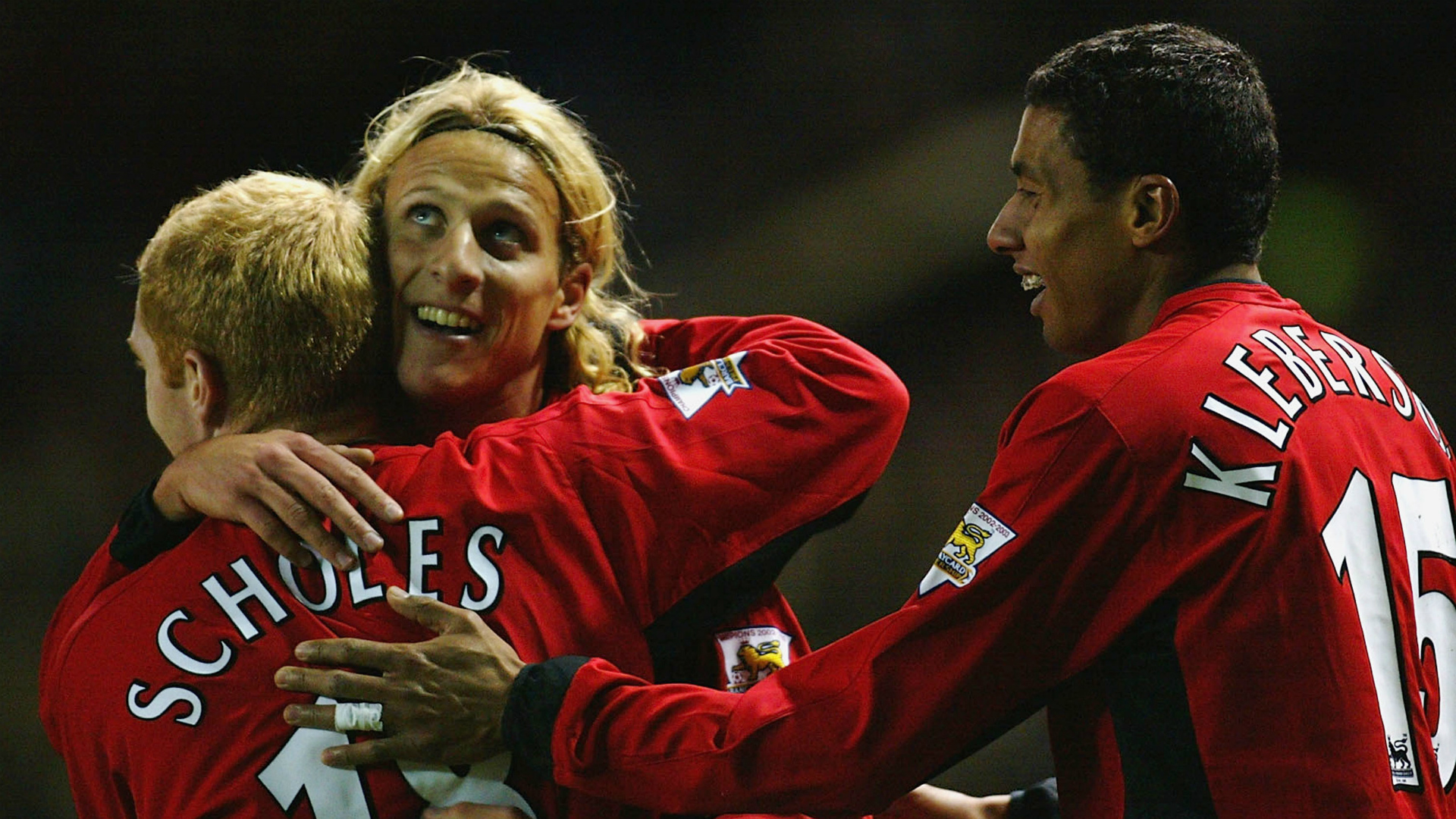 Scholes obviously made a big impression on the 36-year-old, who, when asked to name the best team-mate he has ever had by Fox Sports Radio, promptly replied: "Paul Scholes".
Expanding on his answer, he recalled: "The ginger fella was 30 metres from goal, he grabbed [the ball] and hit it at goal like it was nothing, leaving everyone surprised."
Forlan is not the first footballing icon to praise Scholes's ability, with Xavi, Zinedine Zidane, Edgar Davids and Thierry Henry all citing him as one of the very best players they have ever faced.