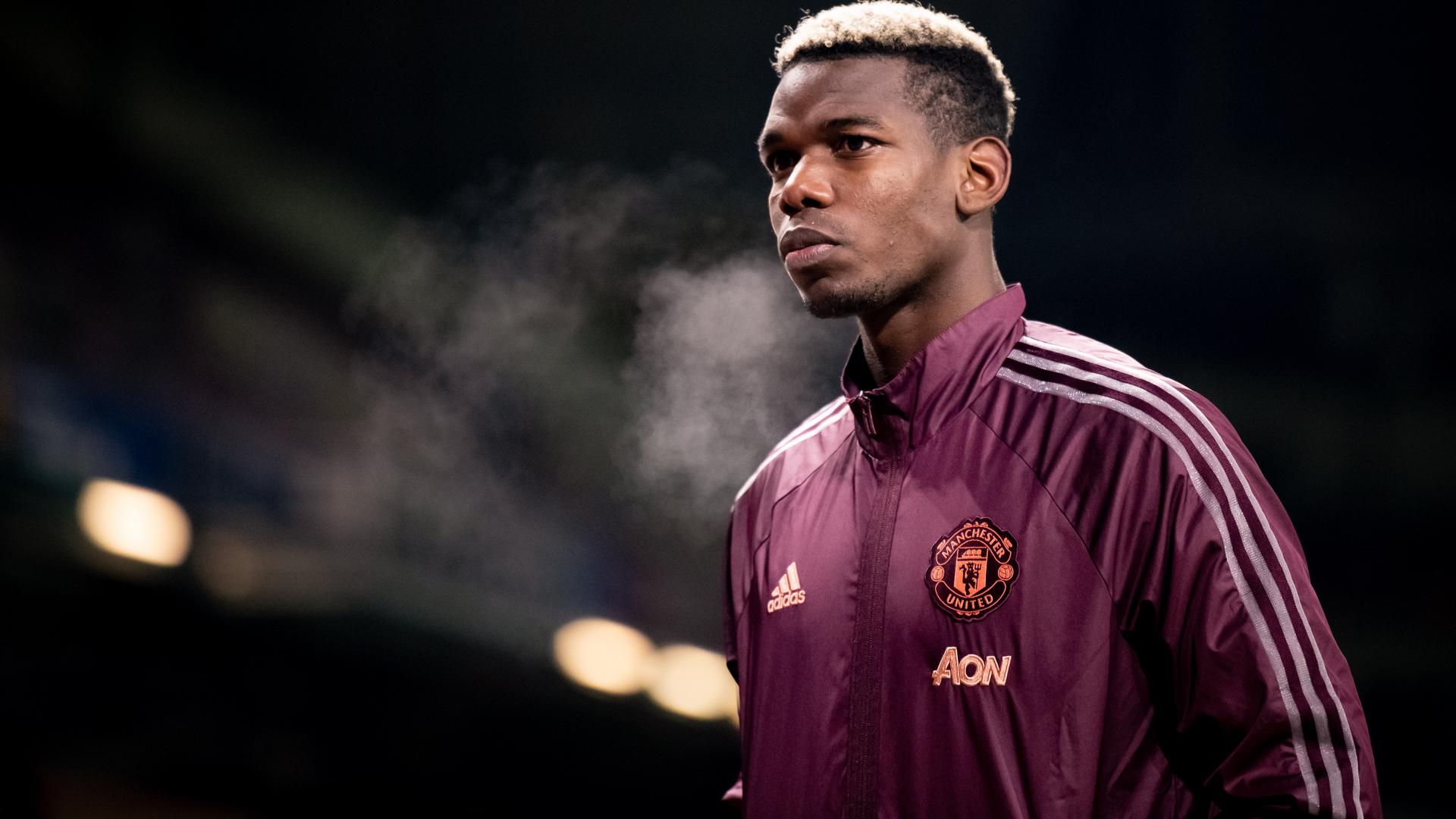 Pogba is also fully aware that a battle lies ahead for the remainder of the season when it comes to the title race, but he insists the Reds are ready for what's to come.
"Of course. We're there but we know it's going to be tough, very, very difficult. We know it. Beautiful things don't come easy, so we know we're going to have to get through this. We're there and it's going to be very hard. How much we want it, that's the question because I think we can [do it]."
Pressed on how much United want it, he declared: "Very much, very much. It's hard work, but we have to keep the focus and keep our heads and keep doing what we've been doing. The last game, winning like that, makes the difference I think.
"You never know in this league, it's always very hard. I think we've been doing great with our results and performance, all of the team. It's our focus. We know we can do it and we have to believe. Anything can happen."
Let'