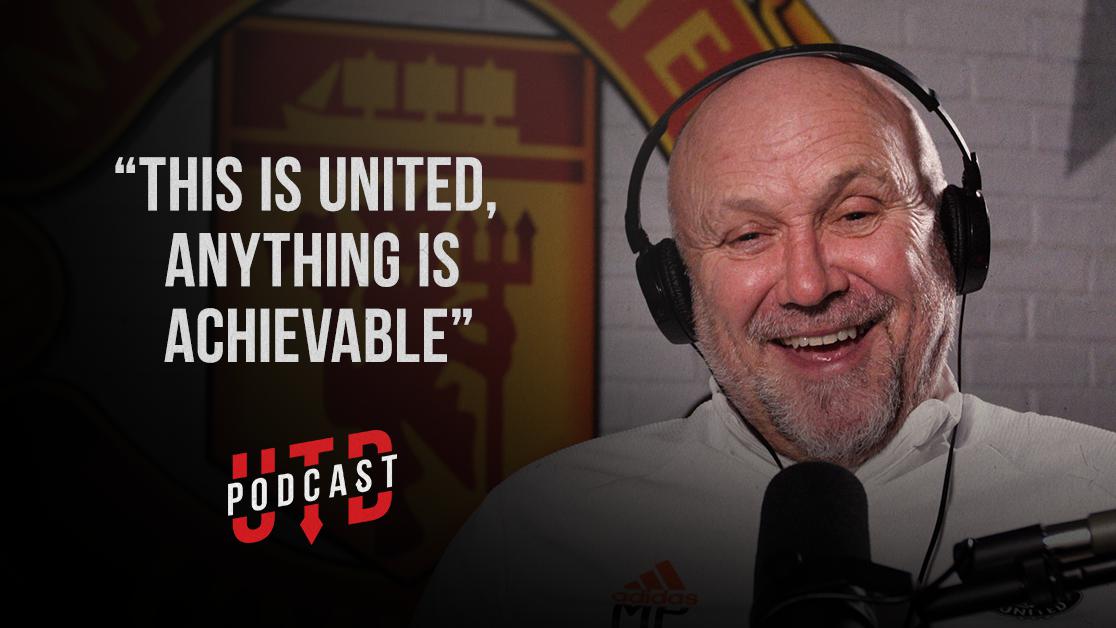 During his many years in football, Phelan has seen the sport change, in particular off the field where social media can now have an influence on young players.
"In my day [as a player], everything was left on the football field and the supporters would go away and talk about it. Then they would come back [to the next game] and see if there was improvement," he says during the podcast.
"Nowadays it is so automatic that you are under the spotlight before the game, during the game and after the game. And it continues non-stop.
"The outside influences now are huge. Whereas before, it could take you a day, or the morning after, to get over a disappointing result, now it is non-stop. Supporters – yours and other supporters – have an opinion and that's fine, but it can influence a young player.
"We, as coaches, just want the young player to enjoy coming into the place, coming into the building, to kick a football around, to smile, to laugh, to be on that learning path with no hassle, no pressure. But we know that's not real at the moment. It's difficult."
The full fascinating episode of UTD Podcast featuring Mike Phelan is available now from all leading podcast providers.
Let'