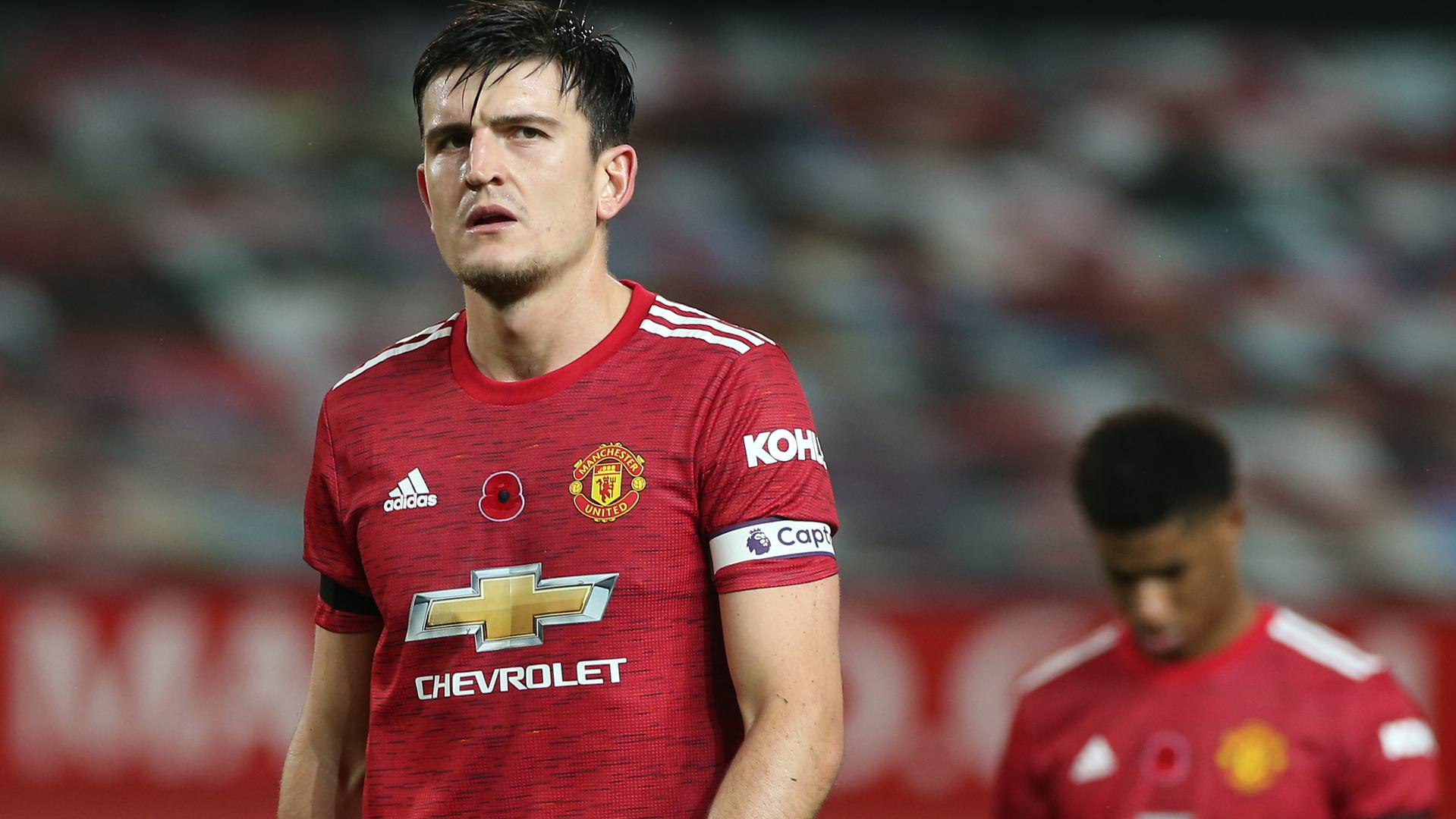 The 1-0 defeat was our third Premier League loss at Old Trafford this campaign, following on from reverses against Crystal Palace and Tottenham. The only point gained was the 0-0 draw with Chelsea.
Maguire appreciates things will have to change if the Reds are to challenge for trophies.
"I don't think it is a worry," he insisted. "It is disappointing because we haven't won at Old Trafford in the league this year.
"It is very disappointing and it is something that has got to change if we are going to be successful this year. We have to get good home form, make it hard for people to come here and get wins. Today wasn't good enough.
"I don't think it is a worry because you saw in midweek we came here and put on a great performance but there is something at the moment not clicking at home and I can't analyse it too much now because I am stood here fresh from the game. I'm disappointed, as we all are in the dressing room."
Let'