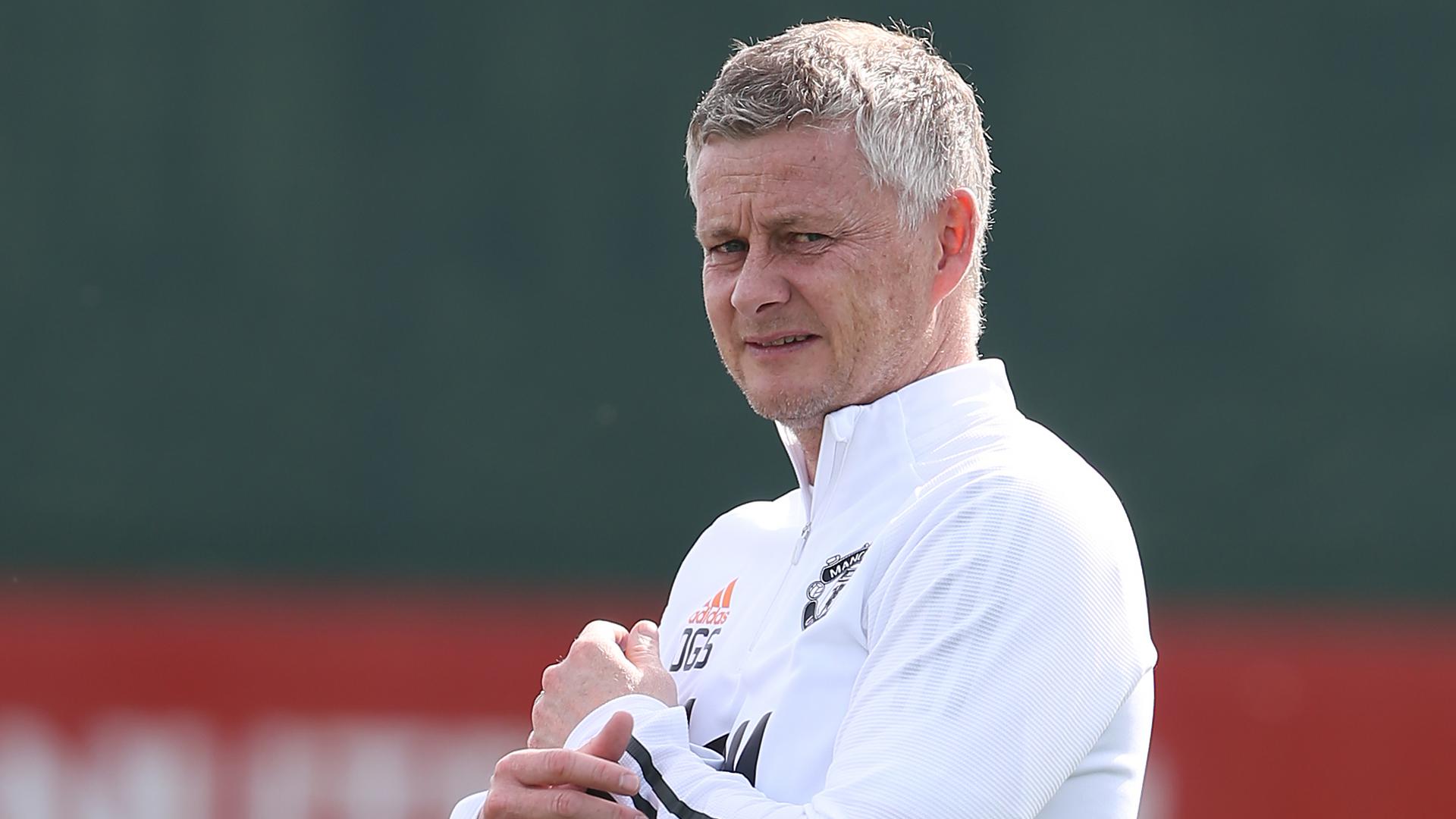 In the Manchester clubs' existence, more than 40 players have had the experience of representing both United and City during their careers.
But Ole feels he has seen the end of players moving between the teams.
"I know we're professional but when you play for Man United, you don't go to Man City," the manager reiterated.
"We've had examples of that and I didn't really agree to those moves, to put it that way. I don't want to name names, but you all know who I point my finger at. Enough said."
Let'