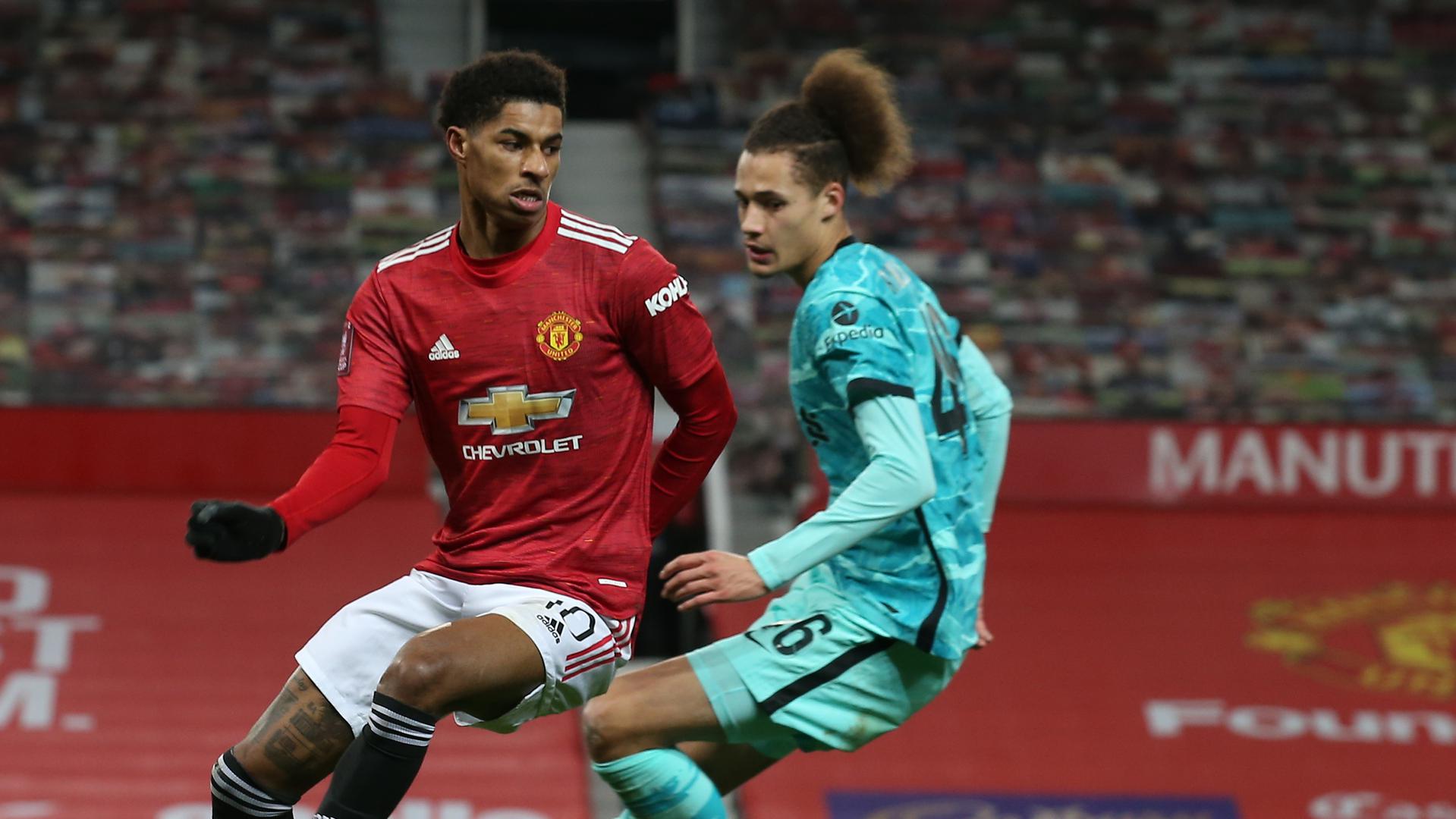 I discussed this new position with Little, who assists with the Under-18s and knows a thing or two about forward play having enjoyed a successful career with the likes of Crewe Alexandra and coached Marcus, Mason and a string of others on the art of putting the ball into the back of the net and wondered whether the old-fashioned inside-forward could be revisited.
"That's right but the only thing is I used to play inside-forward for the school and I didn't have to run back," he explained. "You can't say that to people now! If you're one of the three up front, you have to run back – especially in the wide areas.
"Even the one down the middle will drop in and make a block to play through. In football, the main things are the same but it has changed a lot and the roles have changed a lot. It just moves on a little bit until someone will be able to stop you, and you find another way of doing it again.
"Most people are playing 4-3-3 with a front three and you can almost call them 'raiders'. Gareth Southgate used that word. Maybe he got it off Steve Holland [a former Crewe team-mate of Little's, who coaches with England] because that is what he used to call them. Raiders, all three on every side of the pitch and they defend from where they end up in."
Let'