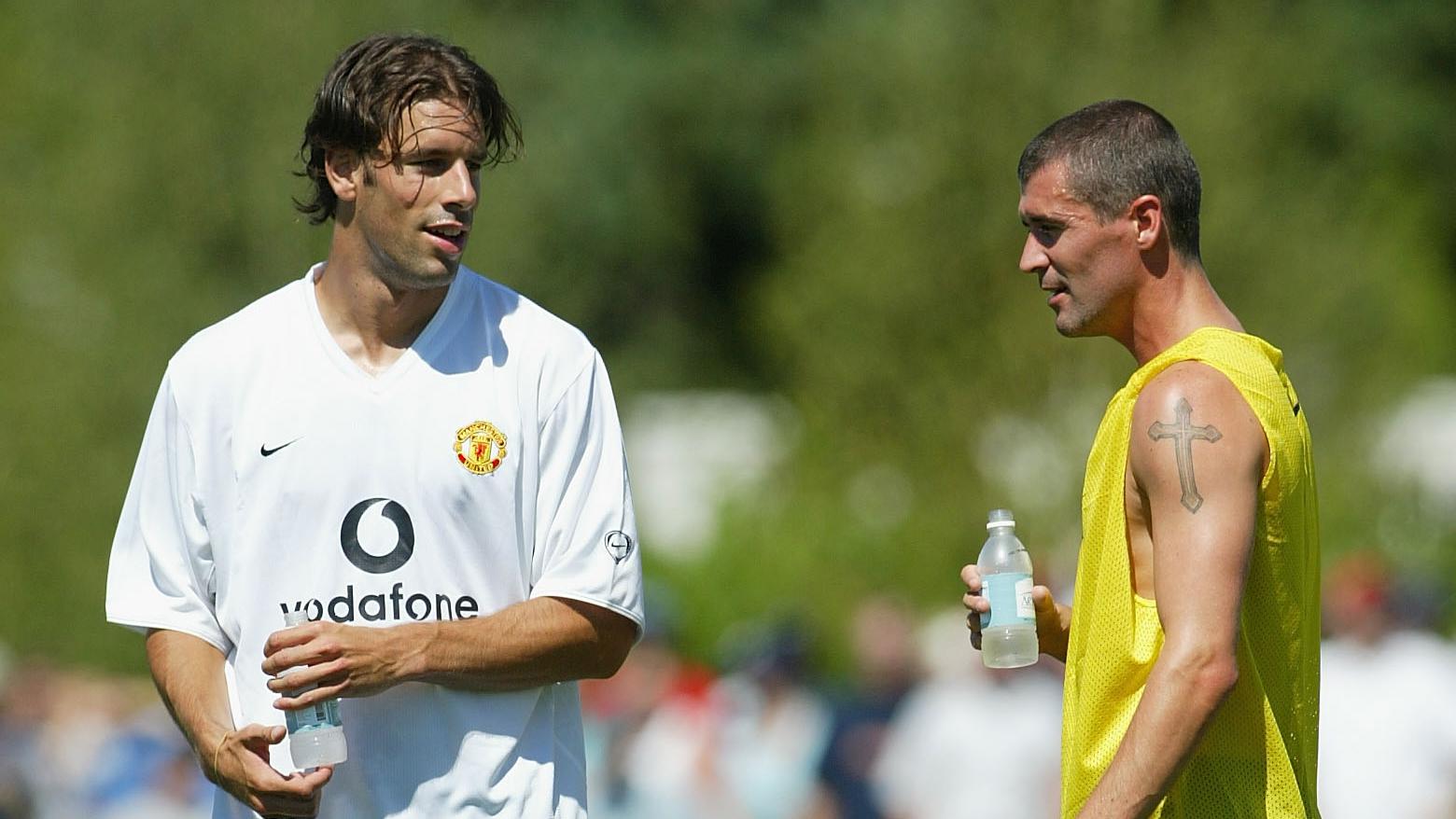 "I remember the way he prepared for a game," van Nistelrooy said. "I was shocked with that. He was just reading the programme. I see him sitting there in the dressing room, so calm, so easy-going. He was having a relaxed read, you know?

"He puts on his Diadora boots, with his big round studs. Remember them? He has these shinpads that are so small, with no ankle protection, no strapping around his ankles, nothing.

"He puts on the boots, little shinpads on, jogs a few times around in the warm-up. The referee blows the whistle and there's an animal on the pitch! I don't know how! How does that happen?"
Ferdinand agreed with that assessment, using a very famous Arsenal v United fixture to back up Ruud's point.
Let'