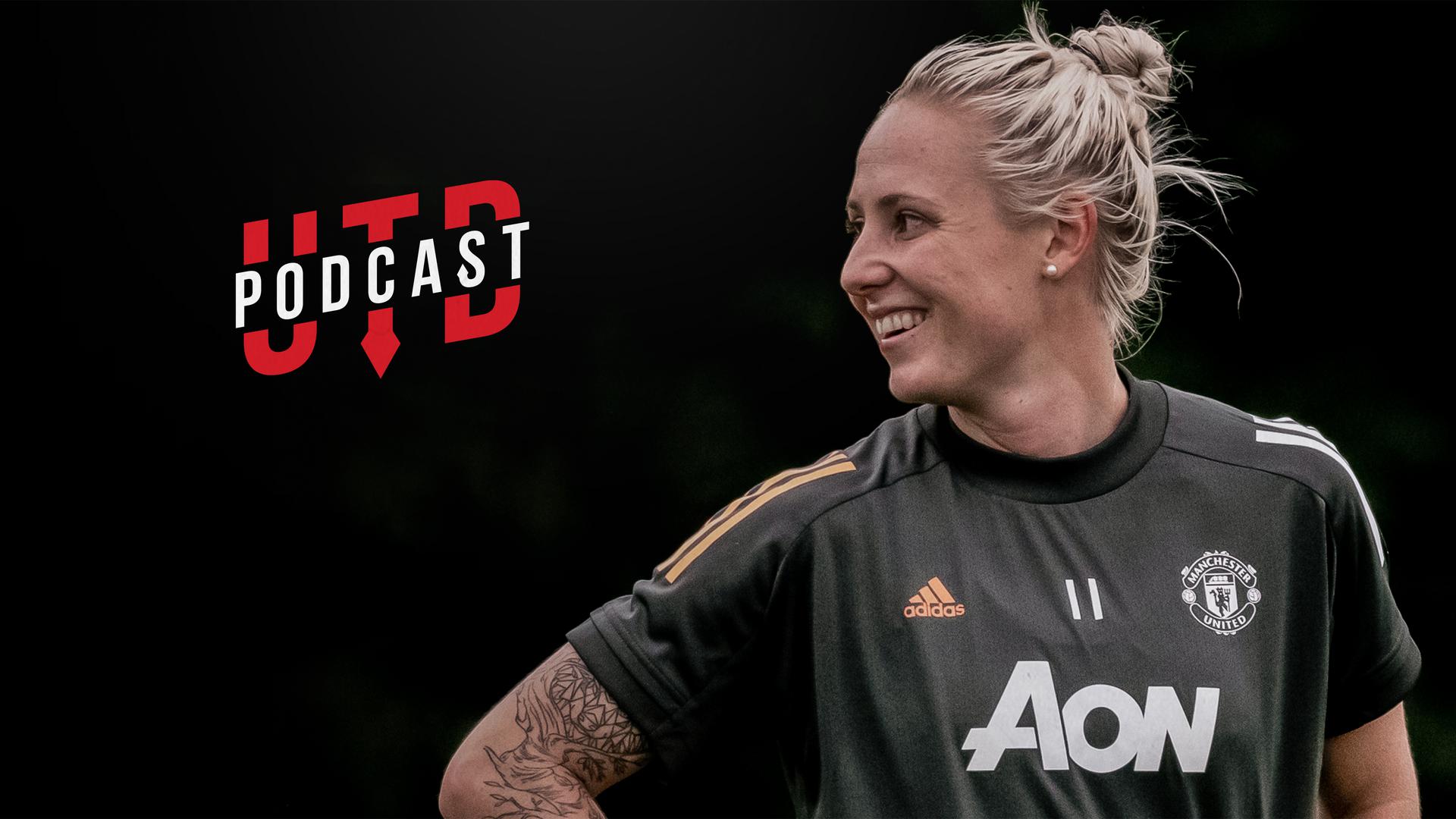 Leah also revealed further what Casey spoke to her about during that pivotal first meeting.
"She told me what her philosophy for the team was and the kind of team she wanted to build and that had me interested right away," adds Galton.
"Obviously I know I'm a Leeds fan and my whole family is, but when a team like Manchester United come asking if you want to play for them, it's like 'wow'. The biggest club want you to play them and all jokes are put aside. I never thought I'd have a chance of playing for the Women's team – it felt big to join.
"Casey said she thought she knew my potential and she wanted to invest in that and that made me really excited to work with her because no coach had said to me before that they were excited to see what I could grow into. She's stuck to her word and, a year-and-a-half later, I'm getting to where she thought I would be."
You can listen to the full podcast with Leah on all your favourite streaming platforms now.
Let'