The 73-year-old insists 'work ethic and concentration' were the cornerstones of every team team talk and believes honesty is key when deciding to sell players

Sir Alex Ferguson believes a player will never become world class if he does not have the right work ethic and insists every Manchester United team talk finished with that sentiment.
The 73-year-old, who won 49 trophies in his 27-year-reign at Old Trafford, has opened up on the team talks he gave during his time at United and what values he instilled in his players.
"Part of your job is to develop your character in the dressing room," Ferguson told SiriusXM FC.
"Some have it, but I like to see myself, a part of myself, in my teams. Never giving in, determination, work ethic, every team talk I ever had finished with work ethic and concentration. Every team talk always ended with those things.
"Because I think the best player, if he doesn't have the work ethic, will not be the best player."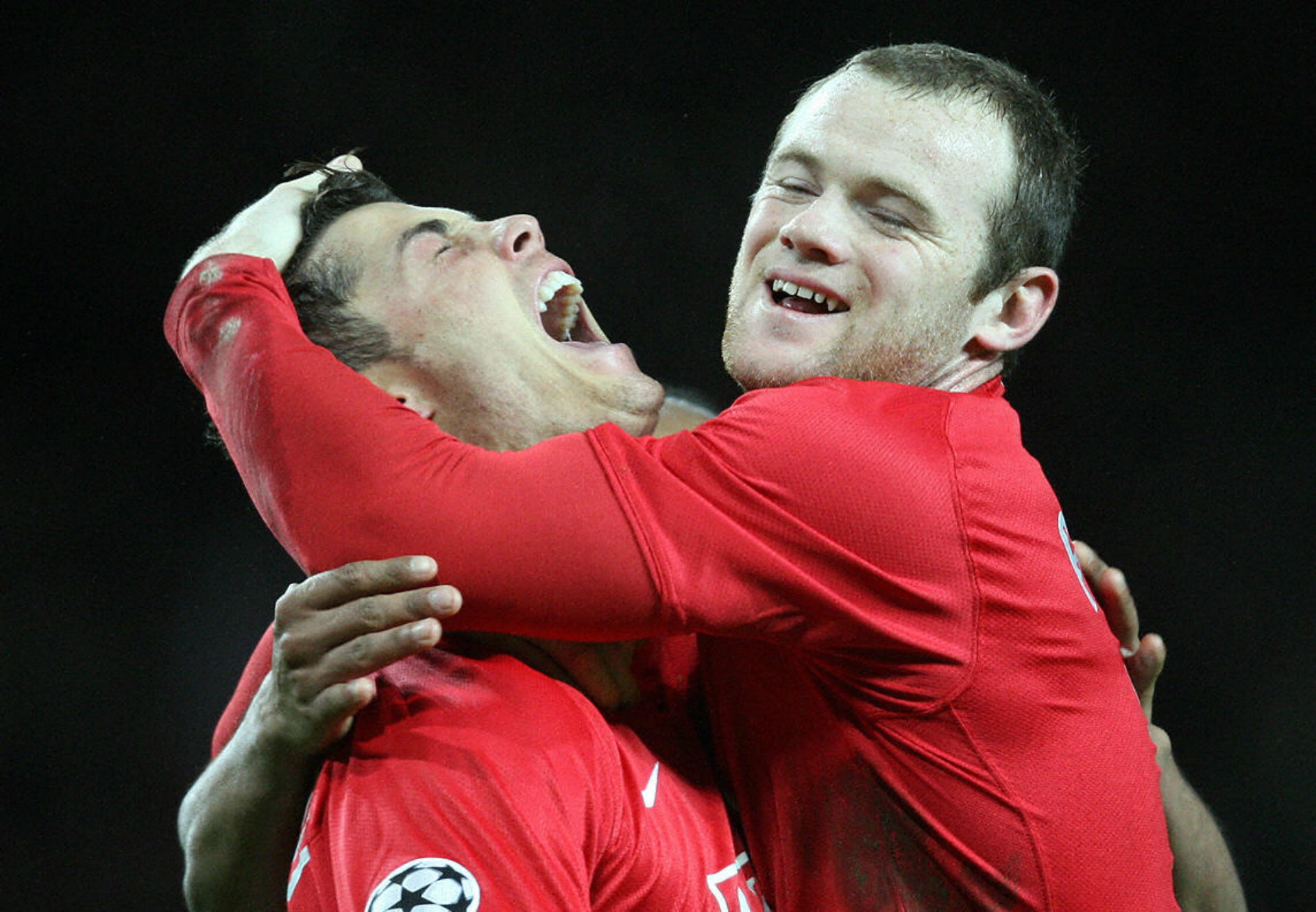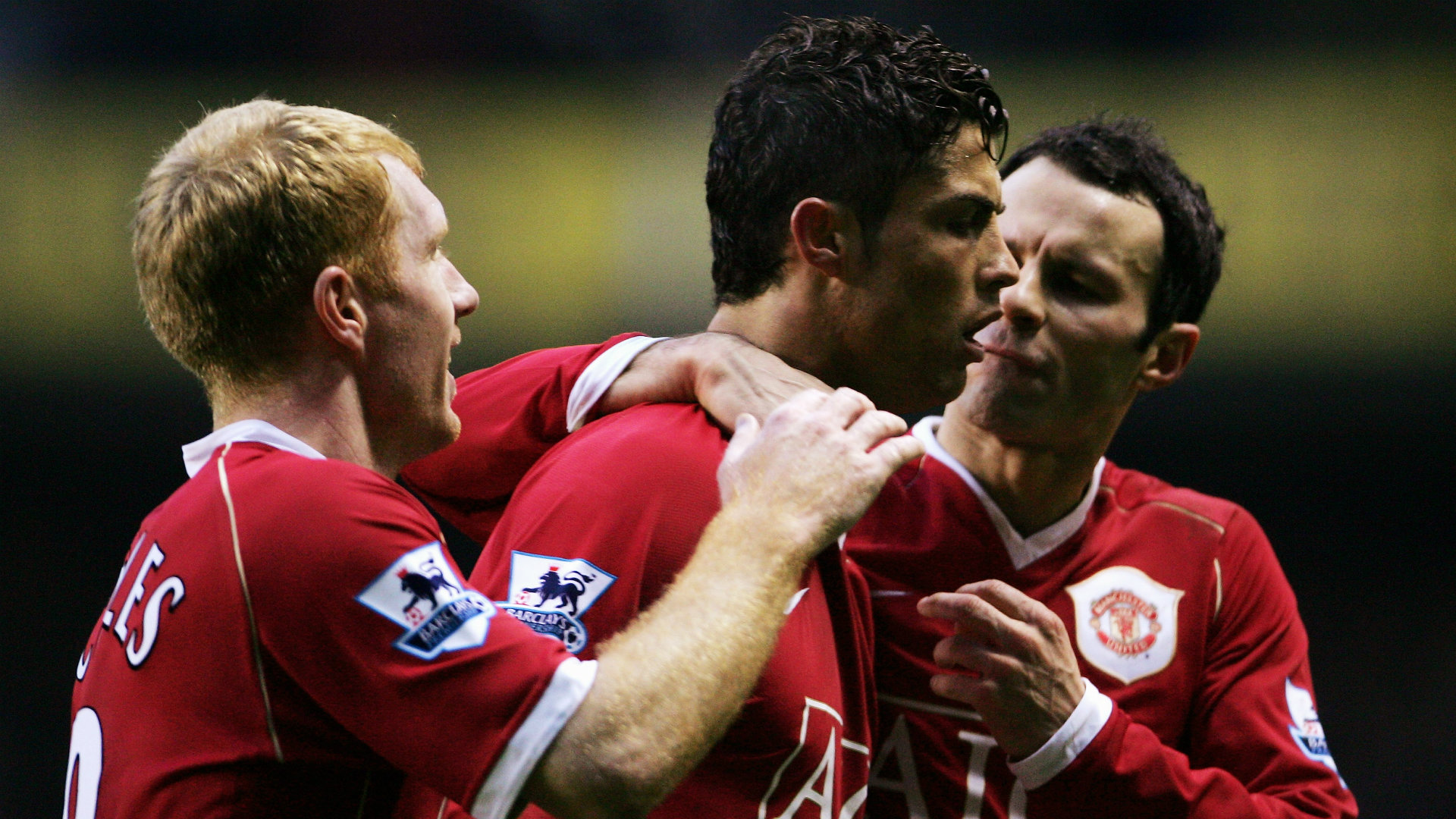 Ferguson was also asked about what it felt like when he realised that his long-serving players were no longer capable of playing at United's level.
"You have to be honest and tell them the truth, that's the most important thing. All the evidence is on the football field and I've had many players who came to that age where their game is going back," said the former United boss.
"They don't actually realise themselves because they don't want to leave Manchester United. They are loving their football. But I'm the manager of Manchester United, I'm not their agent, not their lawyer, not their father, and the horrible part you have to do is recognise that, because Manchester United have to move on all the time, and it's not easy because they do become family, some of the players I've had for 10 years, 12 years.
"What I tried to do with them, particularly with the ones who could give a club another couple of years – Steve Bruce went to Birmingham City, Denis Irwin went to Wolves, Garry Pallister went to Middlesbrough – they continued to play for another couple of years.
"Even know they are not quite what you expect of a Manchester United player, nonetheless, they made more money from transfers sums and did okay. I think they appreciated my honesty. There's no use hedging when you're talking about player's careers – you've got to be straight with them."