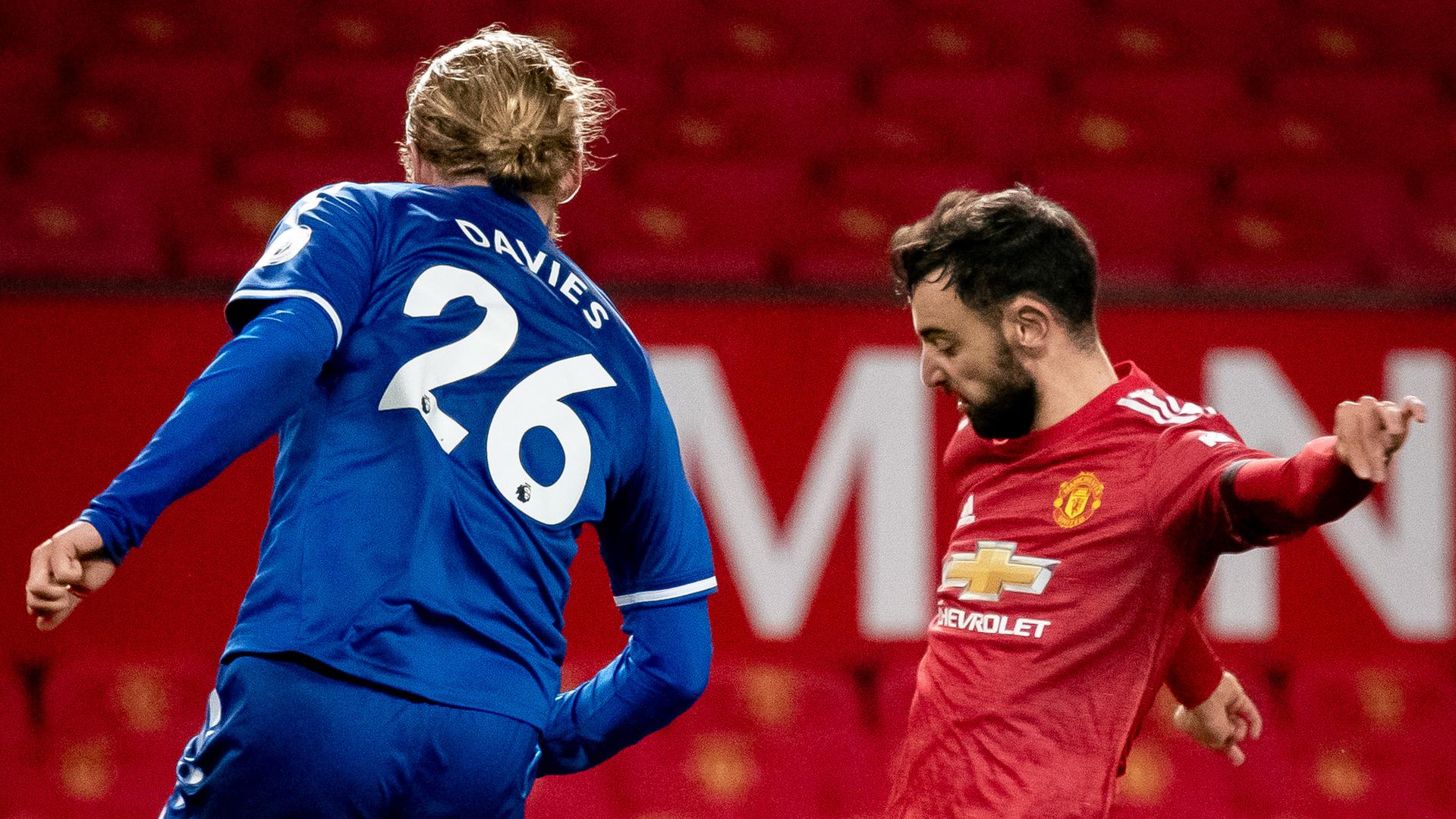 Bruno was very much the main man, however, and the prize-winner has talked us through the goal in an exclusive interview with club media.
"In that move I remember Fred won the ball," he started, when describing his award-winning strike.
"Before Fred turned to pass to me I looked behind me and I saw Aza [Aaron Wan-Bissaka] was a little bit free and I think at the moment I felt like [Lucas] Digne was close to me and would come to press me. Fred gave a good pass, I let the ball pass to Aza with a faint touch. Aza came inside again to me. When I controlled the ball the first thing that came into my mind was the cross because I knew that Edinson and Rashy were in the box.
"When I went to cross I saw they had given me a little bit of space and I was not feeling the cross was the best option at that moment and when they give me that little bit of space I had another touch and I felt that I could get a goal from there."
Let'