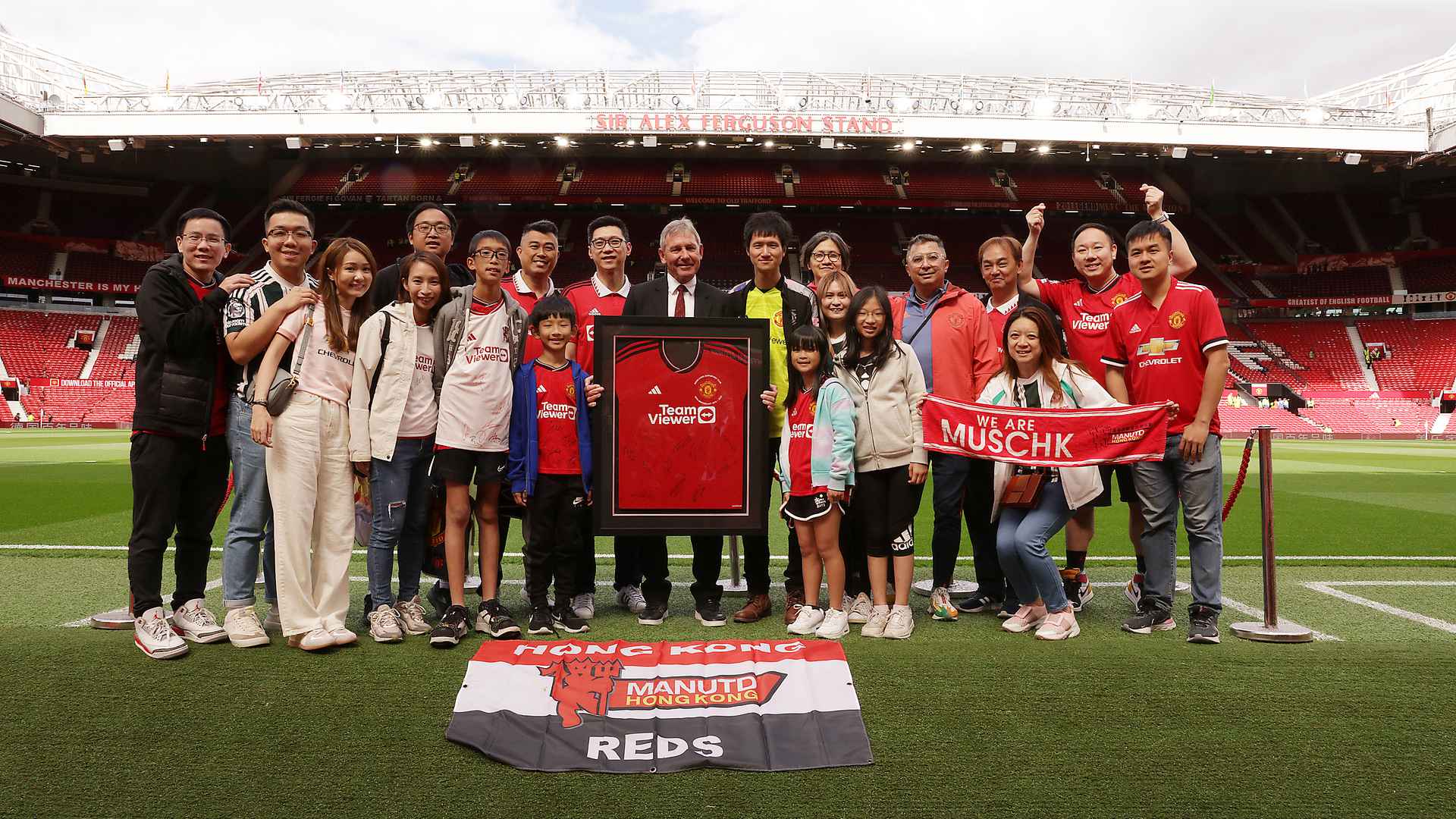 At the latest count, the branch has 1,100 paid-up members, with roughly half that number registered with United. Before Covid and its associated travel restrictions hit in 2020, Hong Kong's numbers were second in size only to our gargantuan Scandinavian branch.
The community does not boast its own premises, but will regularly draw between 100-200 fans to watch United matches in hired venues ("We won't watch with rival fans!"). And all this despite a seven or eight-hour time difference with the UK. 
"Asian supporters may have a reputation for being glory hunters," ponders Nigel. "Unlike many British fans, we actually get to choose a team – it's not strictly in our blood. And, yes, United would have been the natural choice in the '90s and 2000s. But even in the last 10 years, though we haven't always been great, United still remains the best-supported team in Hong Kong.
"Yes, City have been winning in the last five years or so, but if you think of their global fan base, it really is no match for United. And that's the same in Hong Kong."
Adblock test