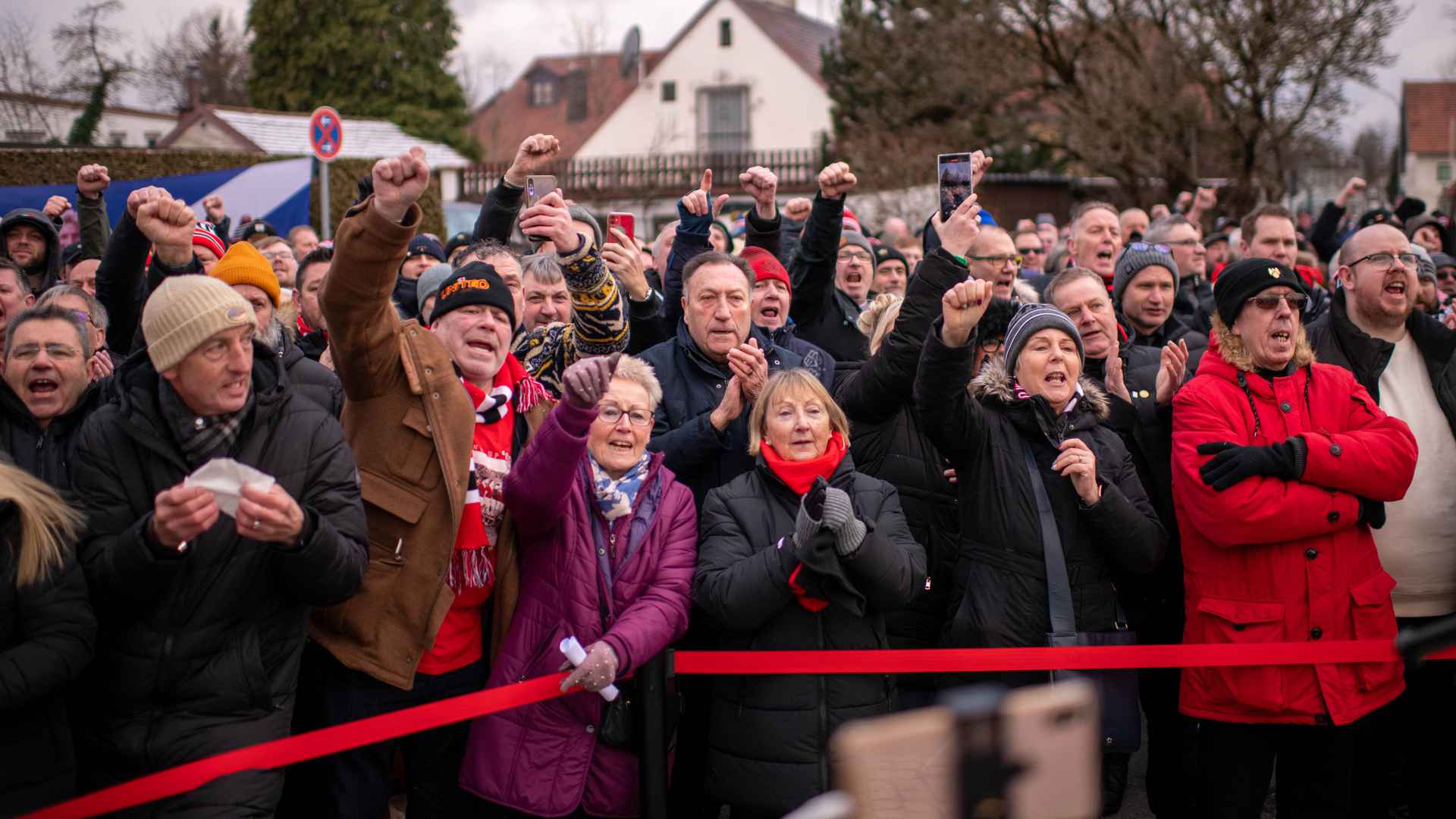 Its focus? The Manchester Munich Memorial Foundation (MMMF) – a charity founded in 2017 by a humble group of predominantly local United fans.
Put simply, the MMMF is all about the Busby Babes and the Munich Air Disaster. 6 February 1958: the most important day in Manchester United's history.
As former chairman Pat Burns explains, towards the end of the film: "Just 75 yards there, to my left, our greatest-ever football team perished. From that, we ceased to be a football club; we became a global institution. It's the reason thousands and thousands of us became Manchester United fans."
The MMMF's mission is to ensure that is never forgotten; to ensure the Babes' legacy is preserved for future generations; to ensure that the love for them that endures all over the world is turned into something that has a positive impact. Right here, right now.
Adblock test