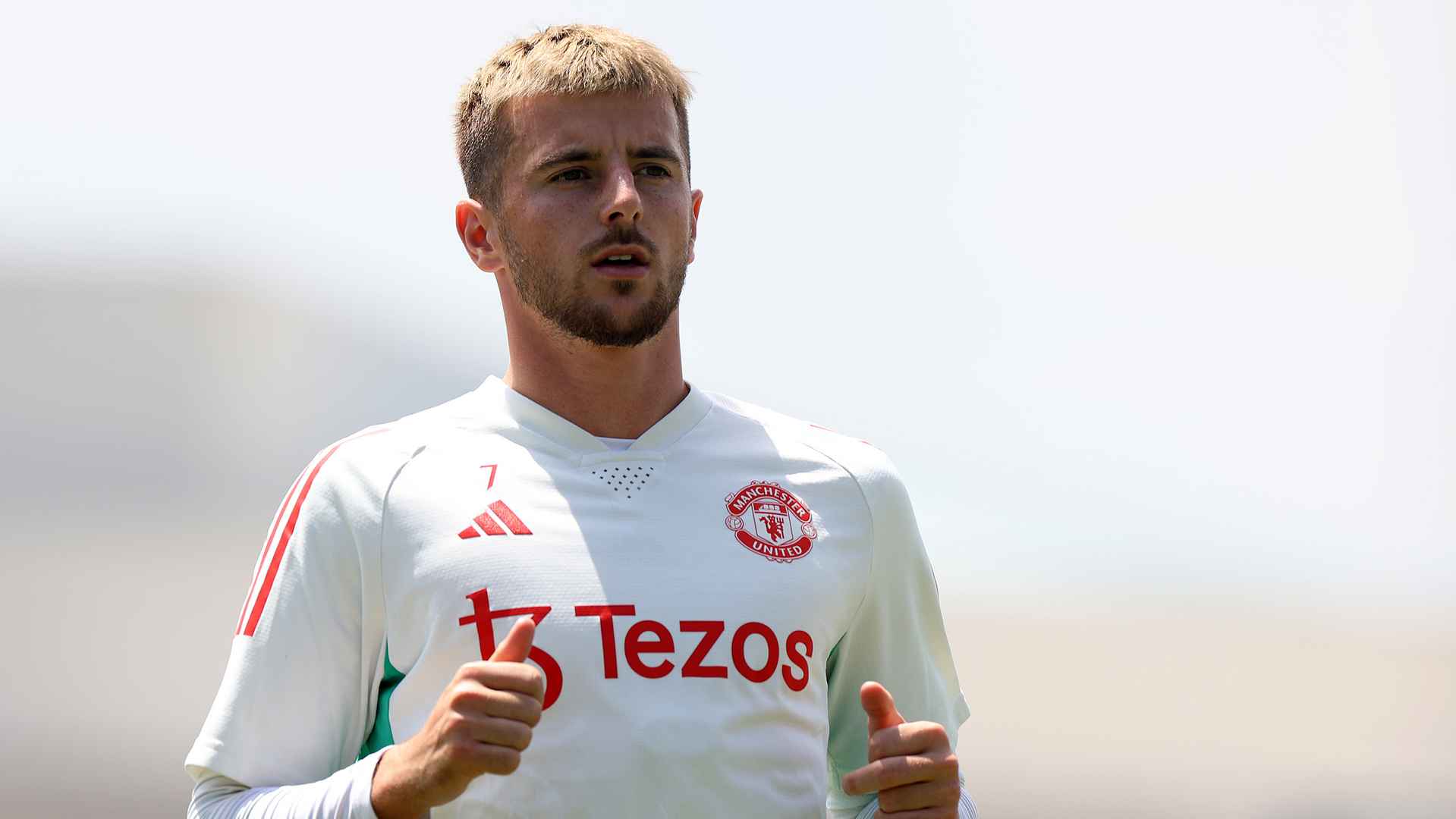 Mount has also operated further forward for England and is known for his pressing capabilities but Ten Hag has a firm plan in mind when it comes to bringing the best out of the 24-year-old.
"Christian Eriksen, last season, came in and had the same," explained Erik. "First time in his life he played in a deeper role and that was the ambition from Christian and then also the ambition from Mason.
"And so he wants to be more multifunctional. That's the way I see football, but as I say, it will not come overnight. There's a process we have to go through, but he's very game-intelligent.
"He has the technical abilities, has also good vision on the ball. He knows how to deal with the ball. He has the dynamics, don't forget that. He has the mentality. So, all the ingredients are there to do it."
Adblock test