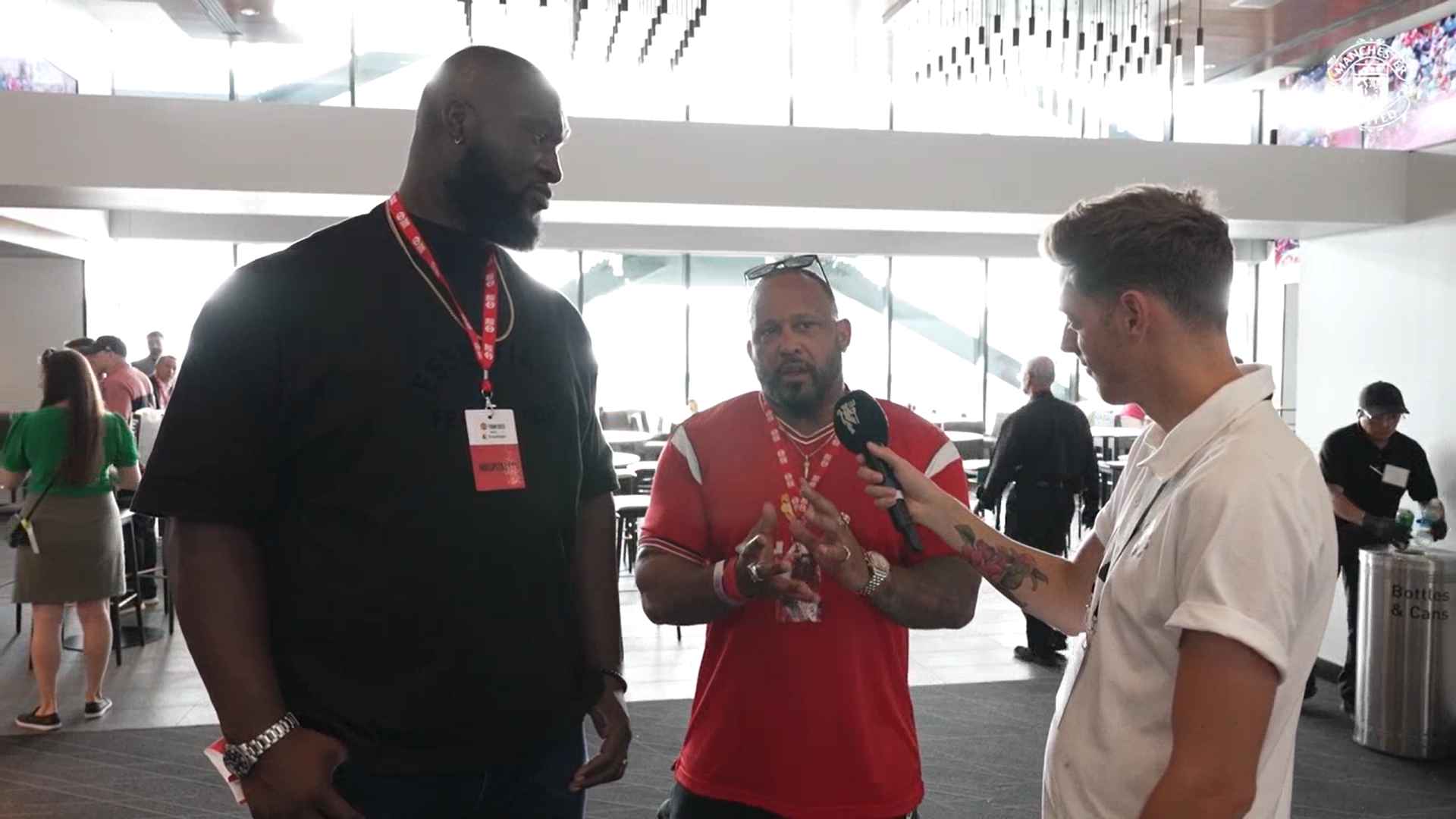 With a record 82,262 supporters packed into the home of both the New York Giants and New York Jets, supporters Stateside turned up in their droves to see two of the Premier League's fiercest rivals go head-to-head.
Hassan Hamin Assad (MVP) insisted ahead of our clash with Arsenal that the way football is seen in the USA is very different to what the Reds may be used to back home.
"First and foremost, we were just talking about this, in England, you have a culture of singing and chanting, the atmosphere is way different than what American fans are used to here with American football games," he began.
"I think you have a lot of people here who have travelled, a lot of people who are fans of the Premier League, so they understand that.
"I think the American fans who are newly embracing the game are [going to] have a wonderful time and hopefully, they will be infected by that and it will start to become more of a staple. Speaking on behalf of the American fans, I hope that they make the boys at Arsenal and my boys at United feel right at home."
Adblock test