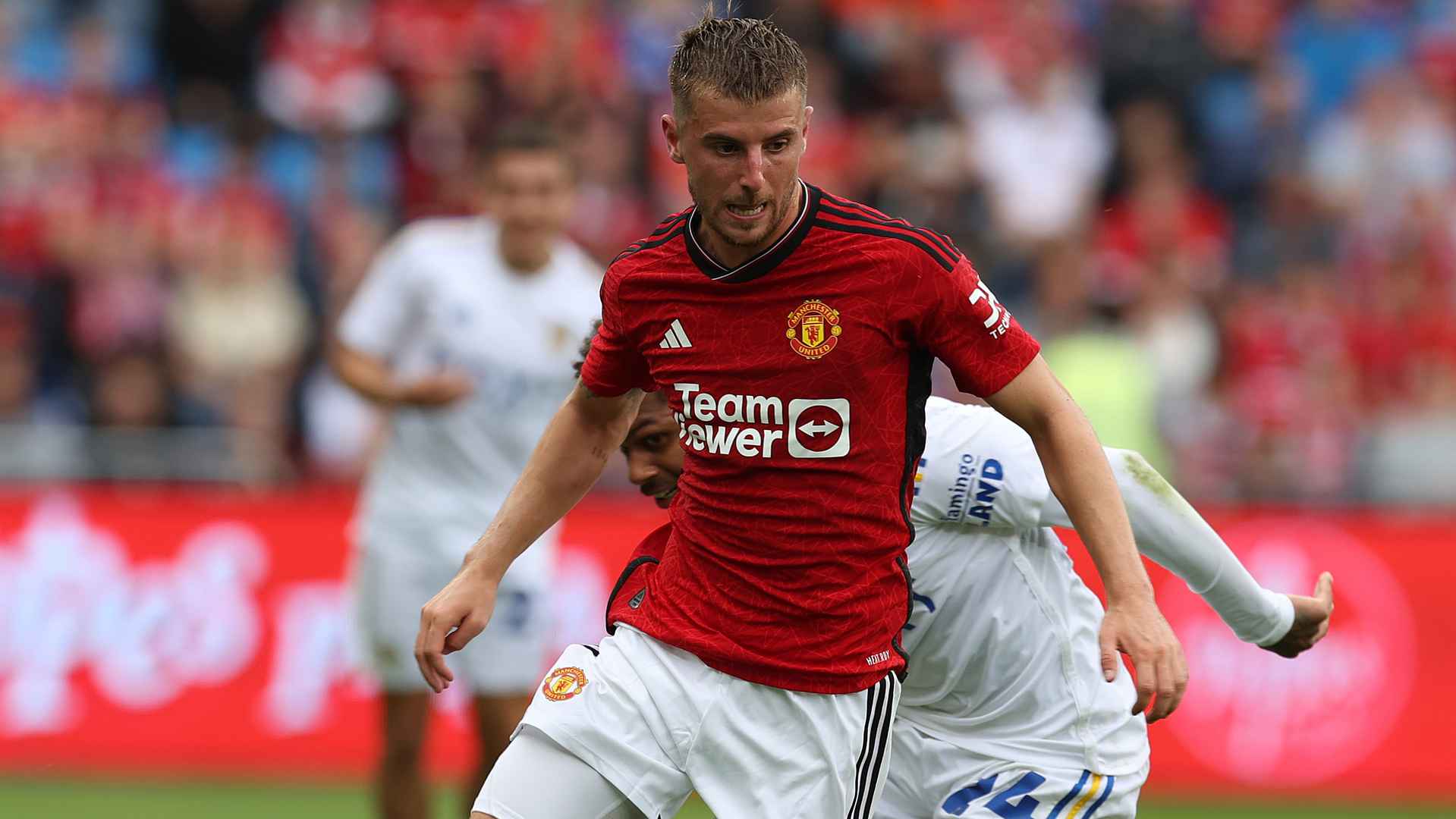 If it was mission accomplished off the field, in terms of engaging with the supporters in Oslo, then it was also a successful afternoon on it as senior players such as Mount, Raphael Varane, Aaron Wan-Bissaka and especially Lisando Martinez, playing his first game since being injured against Sevilla in April, clocked up valuable match minutes.
"We've been working very hard [in training], so it's good to now put it into practice and play on the pitch now," said Mount, who signed for the Reds in the same week the squad returned to Carrington.
"That first week is mostly focused on getting the legs going again, getting the distance in the legs by running. But we've definitely been working on a few tactics as well, coming into this game. I've definitely got a great understanding of how the manager wants to work and how the boys play.
"Obviously now it's about using these games to work at it more and and putting it into practice when we get on the pitch. It was a good start today, a good win. As I said, it's important to get the minutes in the legs, but it's important to win as well and that's what we want to do this season.
"All of us had a tough week, but it's great to have that 45 minutes in the tank now."
Adblock test