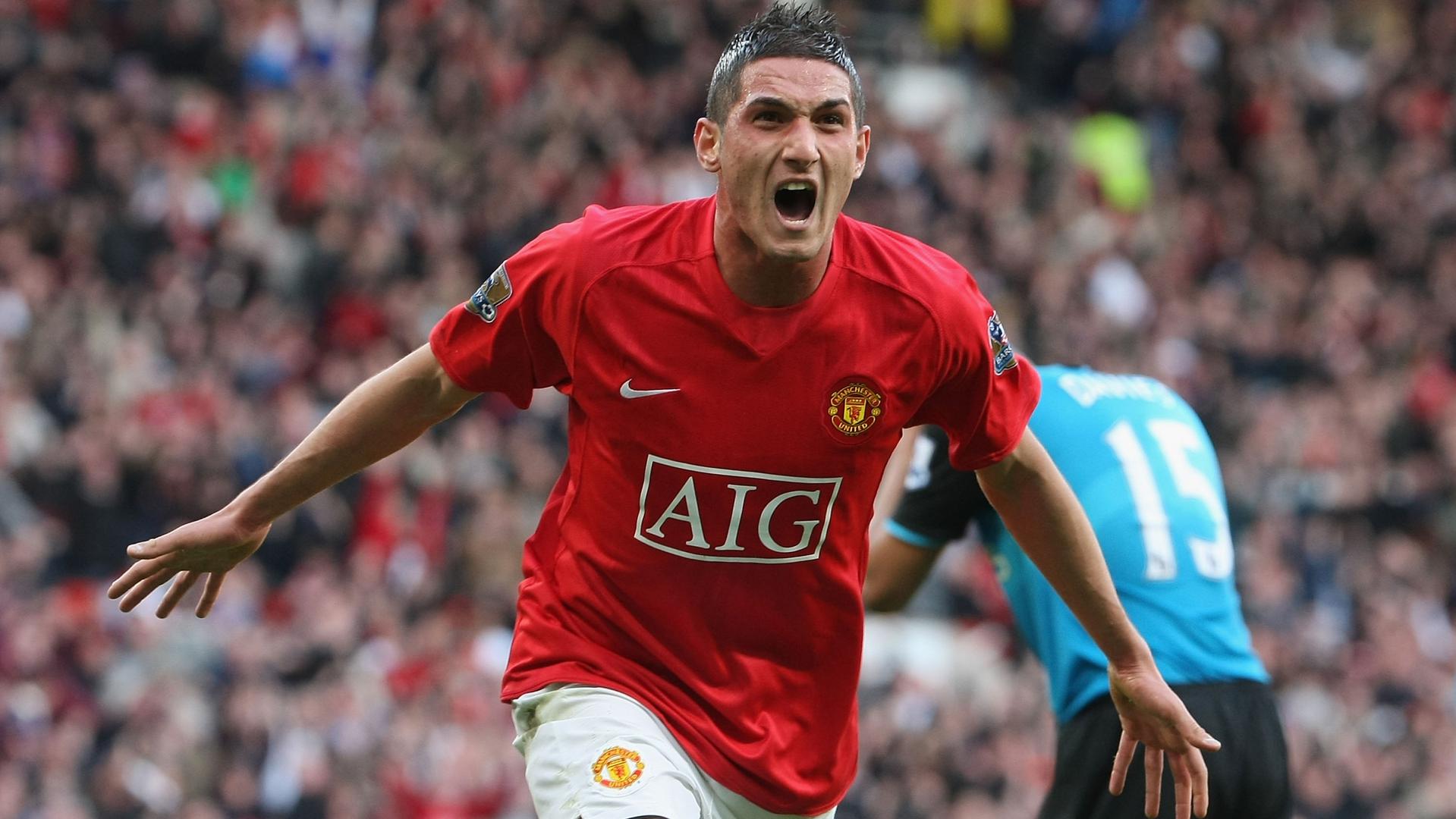 To mark Manchester United facing a 50th different club in the Premier League, following Luton Town's promotion, we're recalling our record against each one and showing the highlights from some classic meetings.
The Midlanders were one of the founders of the Football League in 1888, and formed part of the first Premier League in 1992.
In fact, Villa finished runners-up to United in the inaugural season of the new division, and both sides feature on the six-club list of English teams to have won the European Cup.
Since returning to the Premier League in 2019, Villa have become a formidable side once more and even qualified for the UEFA Conference League thanks to a seventh placed finish in 22/23.
In the first video we have selected, left-sided player Lee Sharpe proves to be the difference-maker, scoring twice as United narrowly defeat the Midlands side in their own backyard on our way to a second consecutive Premier League title.
Adblock test