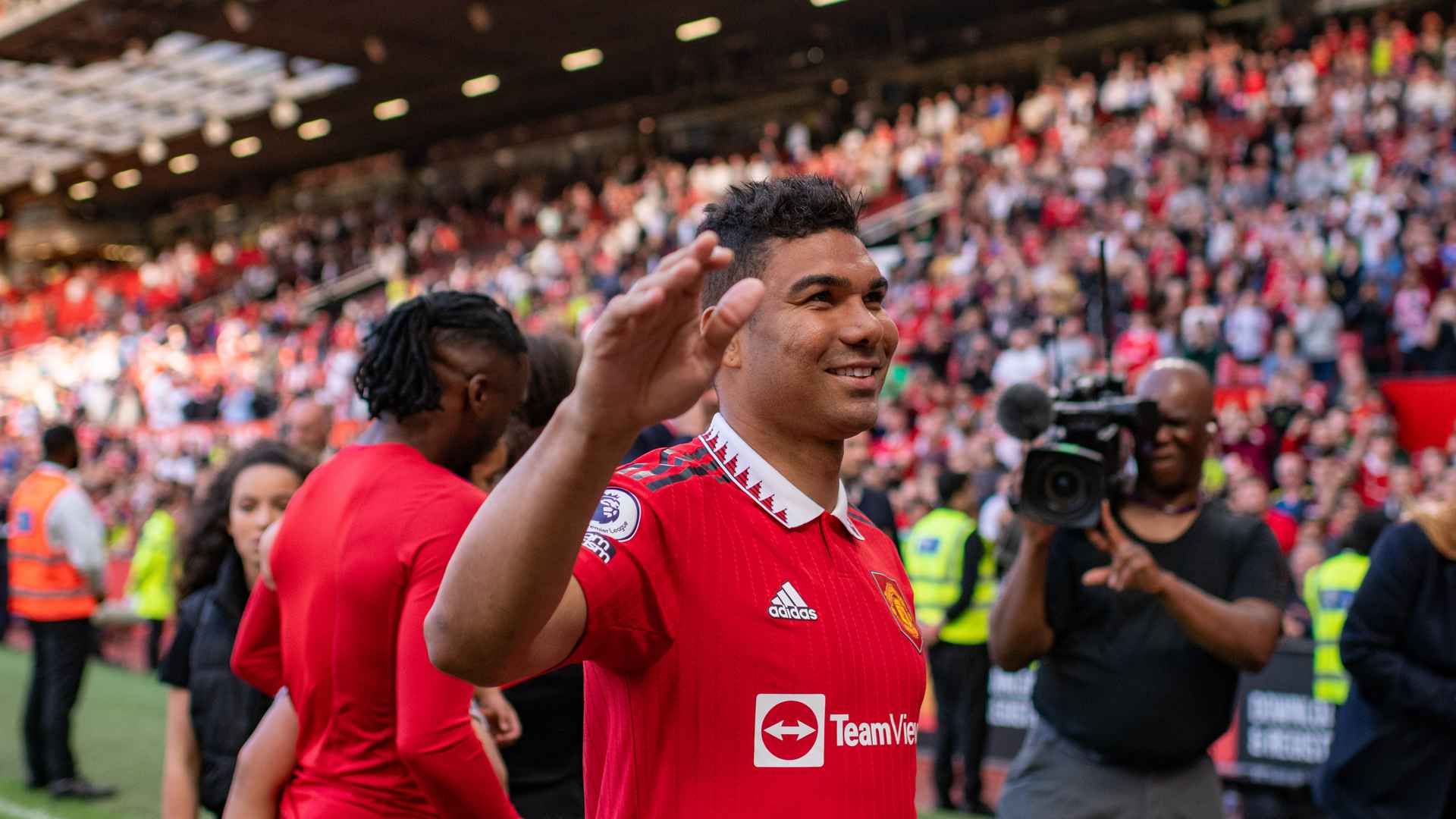 While being predominantly known for the defensive qualities he offers, our no.18 has also cropped up with crucial goals in his first season at United.
That's included him scoring twice in the Reds' FA Cup run, and memorably at Wembley in our Carabao Cup final victory.
For him though, winning is the only thing that matters. 
"It would be a very special day [if I scored against City], without a doubt," he told us. 
"But I'm not too worried about whether I score a goal or not, I'm not fussed at all about who it is who scores – the only thing I want to do is win the game."
Adblock test