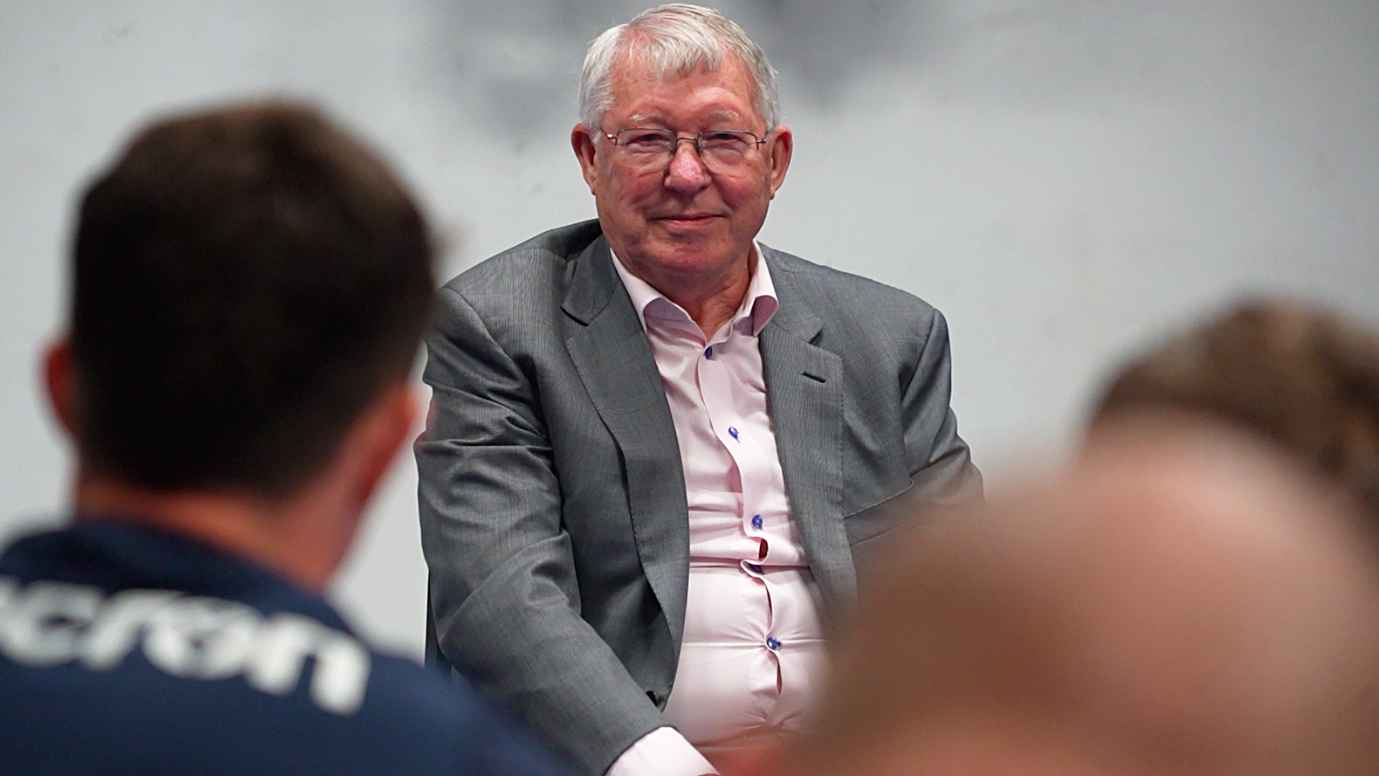 "So I said, 'Boys, come in here' and I just said to them, 'This isn't good enough. Fix it. So when we get back together, you have the solution'.
"So you're making the point you're unhappy but you're doing it in a way where they own the problem now, rather than you imposing your problem on them and I got a really good result out of them in the second half."
Golf enthusiast Sir Alex also spoke to Europe's Ryder Cup team in 2014 at the invitation of captain Paul McGinley. The team went on to win the trophy that year.
When speaking about it post-event, McGinley said: "I didn't have all the answers when I was made Ryder Cup captain, so I liked the idea of having some mentors around me for advice because managing elite players is not easy.
"I looked around and Sir Alex Ferguson had just retired from Manchester United, and I'd played golf with him 10 years previously, so I thought he would be a guy that I could do with having on my shoulder.
Adblock test