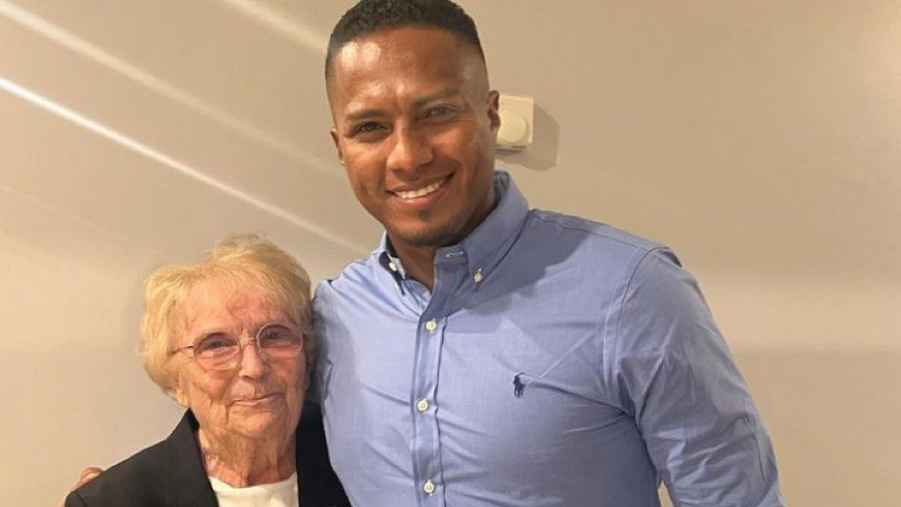 As well as watching United win, Valencia was delighted to spend time with legendary Manchester United receptionist Kath Phipps, who started working here under Sir Matt Busby in 1968.
Today, she is the first face you see at Carrington and has been like a mum to generations of players. 
"It's nice to hug this nice person," wrote Antonio on Instagram alongside the photo above. "She has always treated me well and I appreciate her love."
In the comments section, Scott McTominay wrote "Top picture" and Juan Mata posted "The best", highlighting Kath's enduring popularity. 
Adblock test