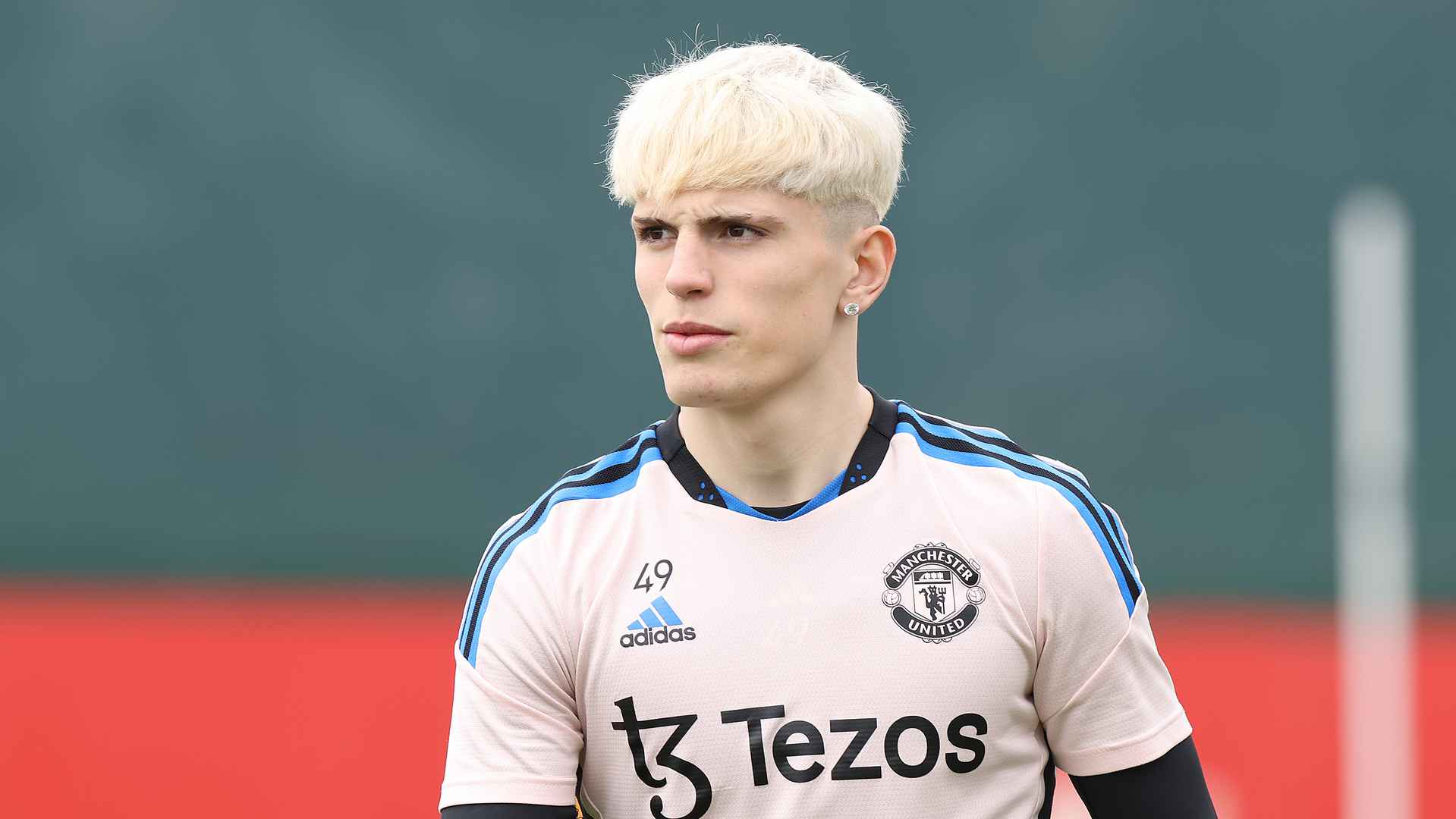 "Nobody in their life would ever have imagined me, at just 18 years old, already winning a trophy with this club, Manchester United, having helped them to achieve that as part of the team," Alejandro added, speaking about winning the Carabao Cup – his first piece of senior silverware as a Red.
"This really motivates me even more to want to win more things. In the end, I'm very ambitious and will not settle for having won one trophy. 
"This season we've still got one trophy ahead of us to play for and we'll be battling for it as hard as we can. 
"And we also have the target of getting into the Champions League, of course. And with my ambition and my will to win, I feel even extra motivated."
Adblock test