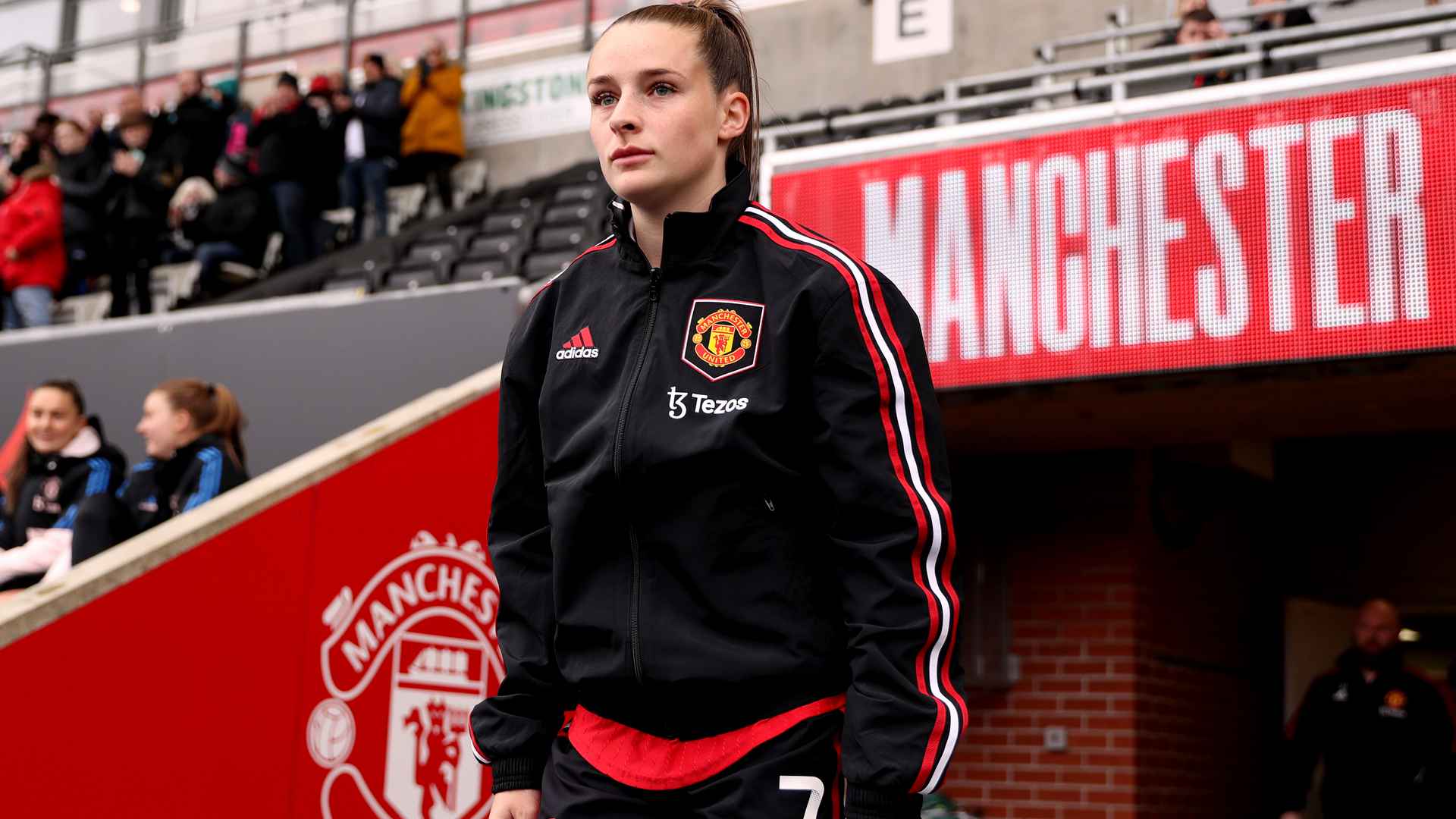 Just like the Championship success of 2018/19 – which Toone gives an insight into during the podcast – any future glory at United would be extra special to her as a lifelong Red. 
Ella didn't hide her love for the club during the episode, and spoke about how the feeling of pulling on the famous shirt never gets old.
"I just remember all the kits that I had growing up just because I loved Manchester United," the midfielder explained, on the UTD Podcast. 
"To then actually put it on, to step out and play for Manchester United, was just an unbelievable feeling and, still now, I put the shirt on and I'm buzzing. I'm playing for Man United…
"I still get a buzz out of it five years later from the first time that I did it.  So, it's still very special for me."
Adblock test