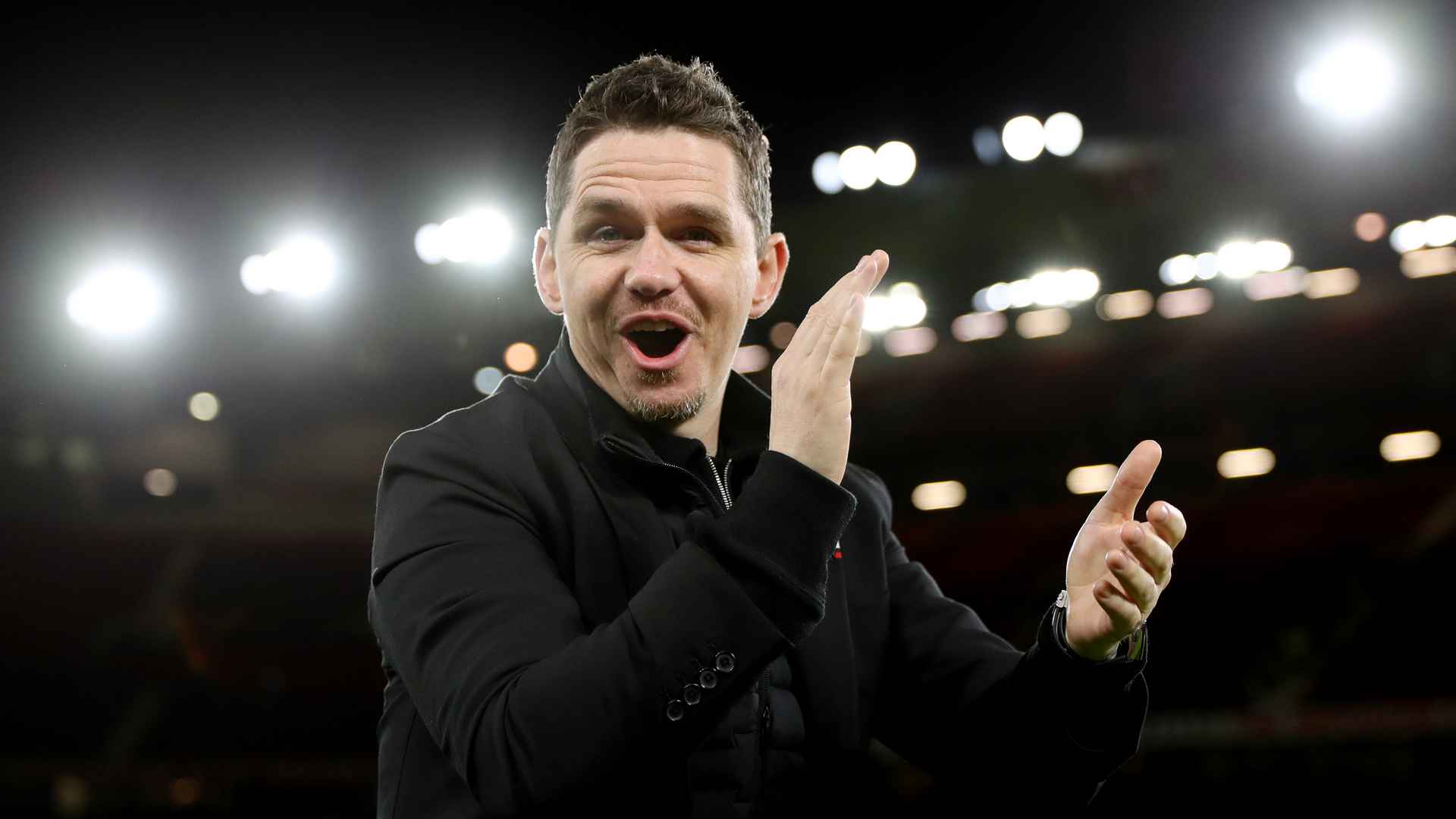 Finally, reflecting on yet another special day for women's football at Old Trafford – which was also part of Women's Football Weekend 2023 – Skinner paid tribute to those who have paved the way for the sport's current success.
"We are growing," added the Reds boss. "I have a legend of the game next to me and I remember when I was at Birmingham all the times. Linz [Johnson] has seen it grow and how far we have come, for me the foundations lay with all the players have come before.
"Now we have to take that mantle and push it forwards, we have responsibility to do that. So look we have come a long long way, but we must never forget where we have come from as it is important for me and it's something our players know as we have a nice mix of understand that and to be at Manchester United, a special club.
"We have to be special people and give that energy all the time."
Adblock test