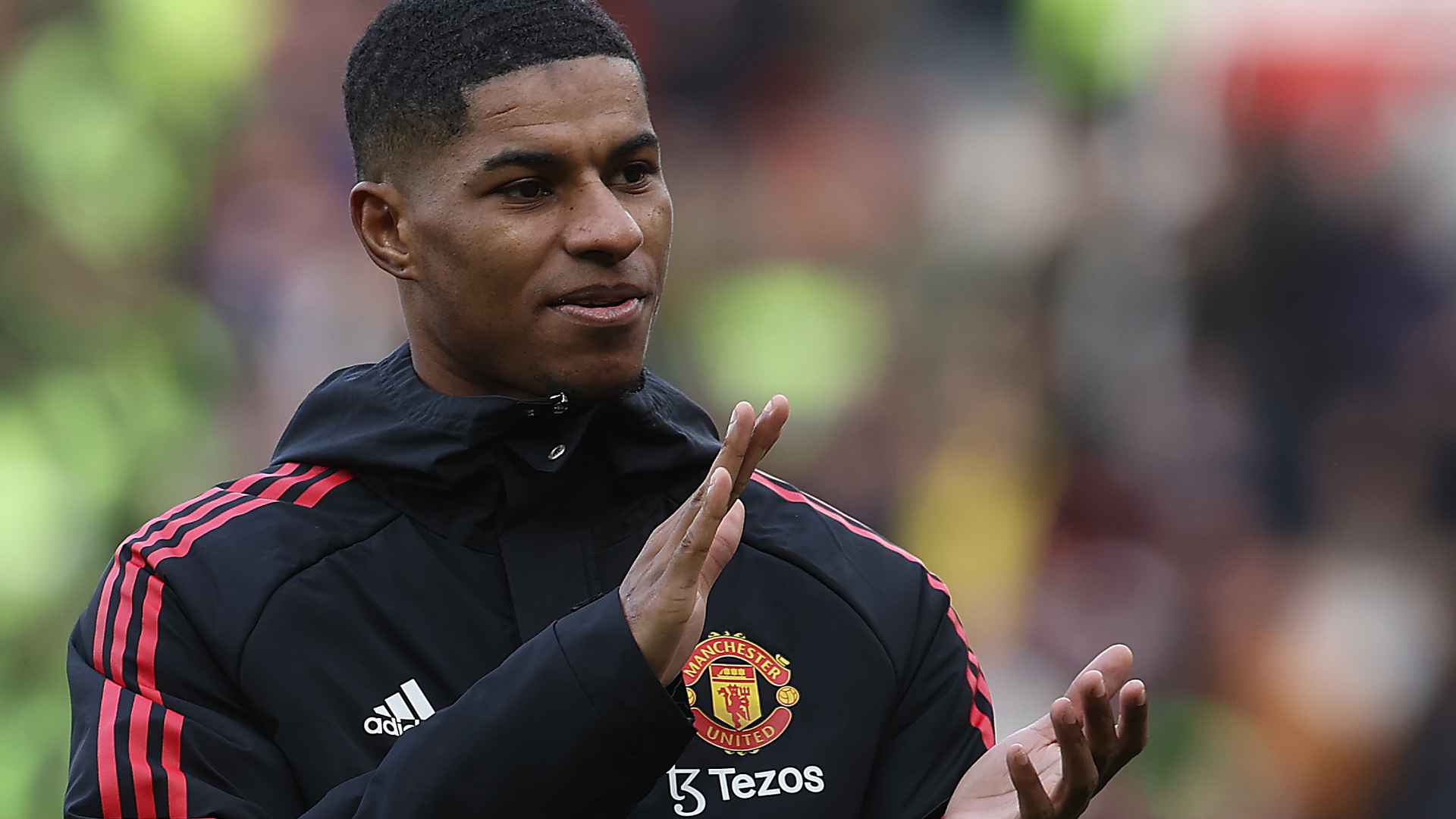 Asked if he sets any particular targets when it comes to goalscoring, Rashford responded: "I think you just keep going game by game. I've set many targets per month, per week, but it's important for me to just stay focused and on the things that matter and that's the team winning games.
"You're not going to score every game, but you can be a big help to the team every game if you concentrate and work hard."
He added that he certainly feels confident when it comes to being in front of goal, saying: "Confidence is part of football really and you have to find it within yourself and it can also be given through your team-mates, your manager, your family… just your support system really.
"I'm feeling good at the minute. I'm happy and pleased that we're involved in big games. The next game for us is a massive game, followed by an even bigger one so hopefully we can finish what's been a good start to the week."
Adblock test