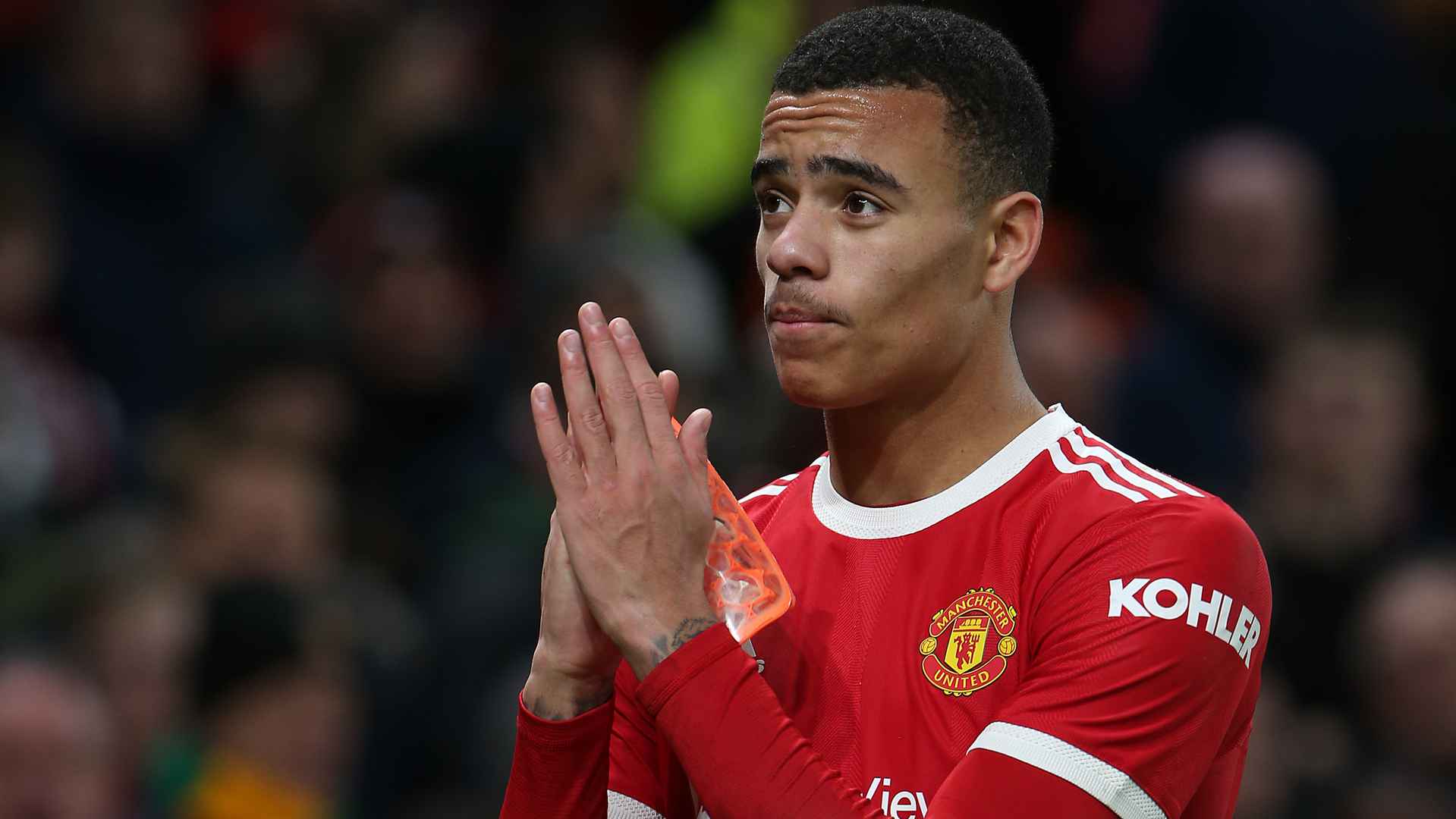 "It was my call," he asserted. "We could have done it in another way but we chose Mason. We know how the fans like Mason but, until then his effort, and performance was not outstanding but at least he was one of the better players."
In a separate interview with Sky Sports, the boss added: "It was 0-0 and we had our better moments in that part of the game, so we decided to bring on Bruno. He had a big chance to put us 1-0 ahead.
"Mason was good but I had to take somebody off and I didn't want to take one of the no.6s off [Scott McTominay or Nemanja Matic] so the question was should I take off Edi or Mason, and I decided to take off Mason."
Marcus Rashford and Anthony Elanga were also brought off the bench later on, with Jadon Sancho and Aaron Wan-Bissaka being replaced.
Adblock test