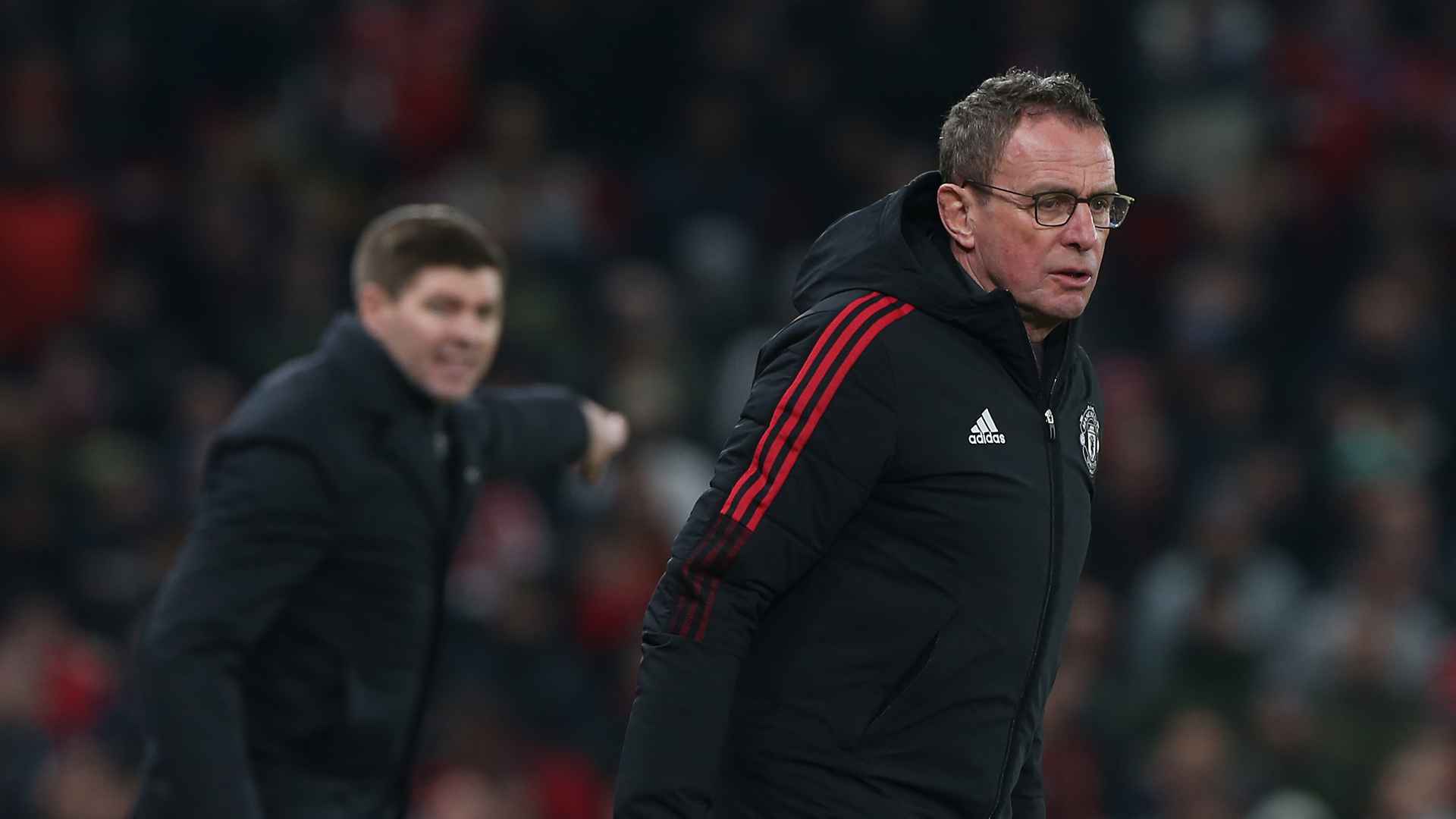 "I'm more than happy to have two players like Luke and Alex for that position as a left-back," Ralf added.
"The same is true for the right-back position with Diogo Dalot and Aaron Wan-Bissaka. We have, in each of those positions, two good players and depending on who is fully fit, fully fresh, do we need to rest somebody?
"As with Luke, it's the case right now he is suspended, so it's important to have two players with a little bit of a different profile.
"I think Alex is a little more of an offensive wing-back/full-back. The same is true of Diogo Dalot on the right-hand side.
"The other two English full-backs are both defensively and offensively balanced players, so that gives the coach lots of options depending on which team you're going to play."
Adblock test