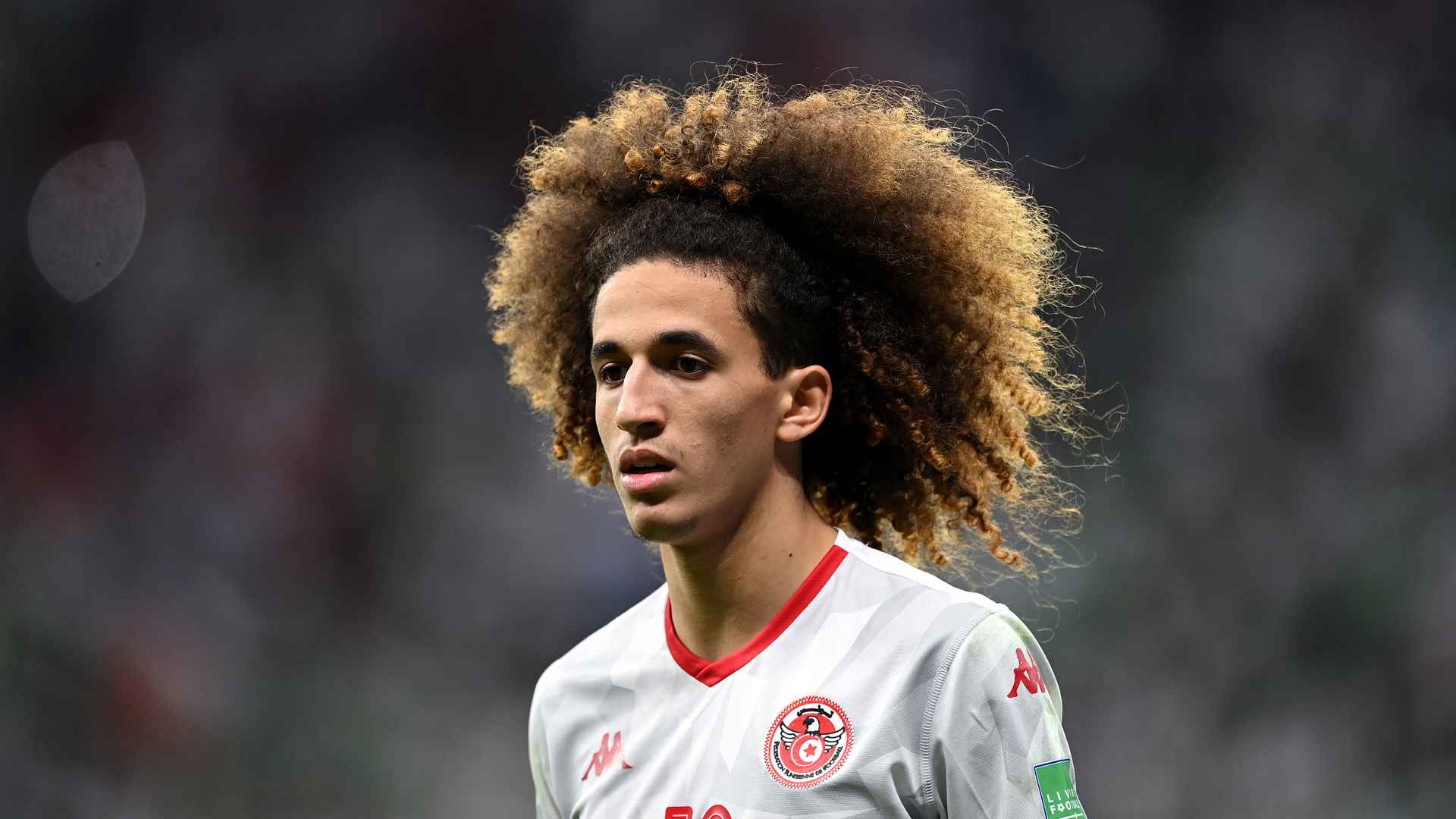 The victory means Bailly and co are the early leaders in Group E, following Tuesday's 0-0 draw between Algeria and Sierra Leone. The latter will be the Ivorians' next opponents, at the same venue in Douala on Sunday afternoon at 16:00 GMT.
This was the ninth 1-0 win among the tournament's first 12 fixtures. Earlier in the day, United's other representative, Hannibal, was on the wrong end of the previous one as Tunisia lost to Mali.
The 18-year-old United midfielder played the opening 45 minutes, after being handed his 10th international appearance by manager Mondher Kebaier.
Adblock test