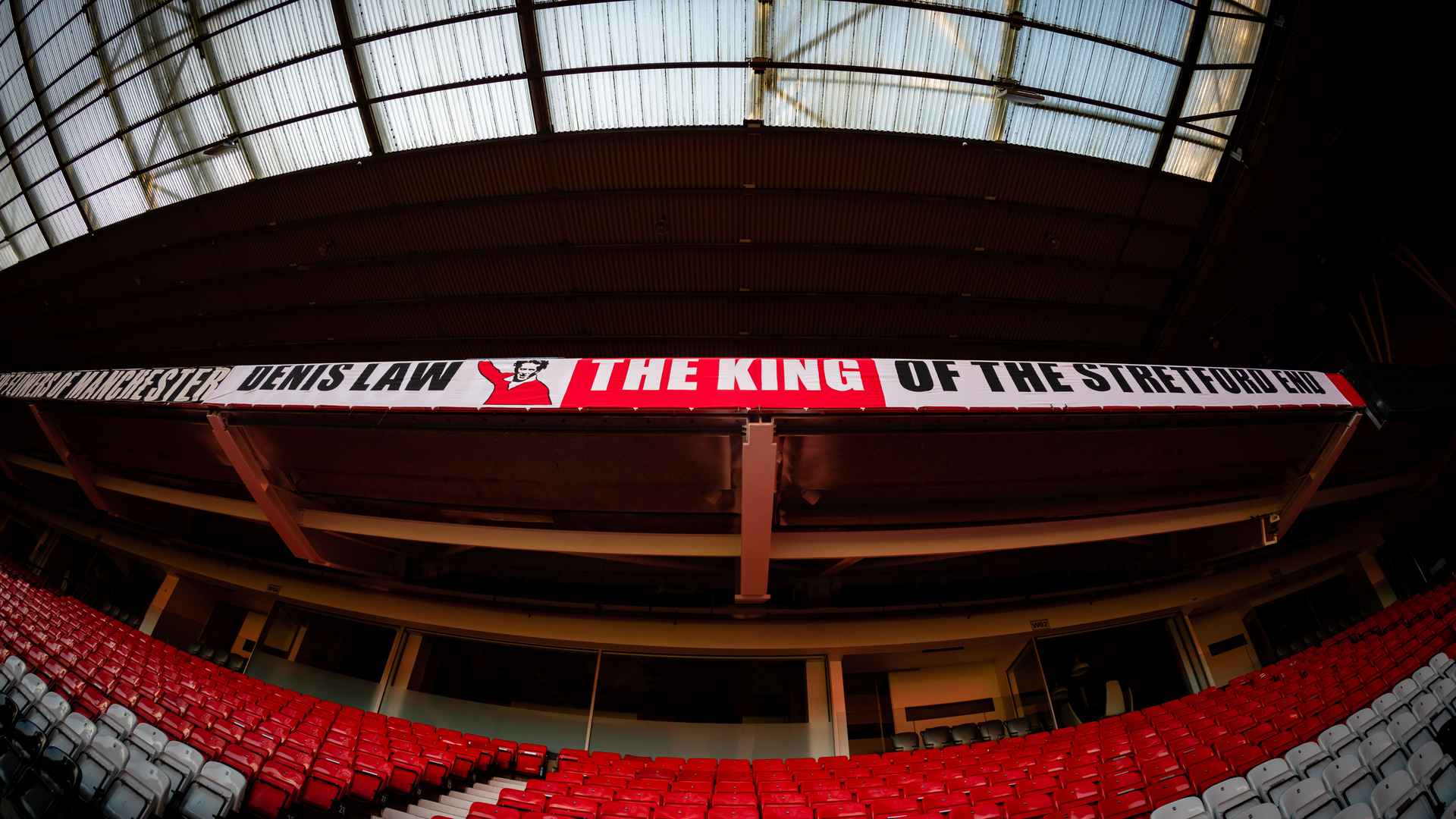 Law's banner reads 'Denis Law: The King of the Stretford End', while Sir Bobby's recognises his north-east upbringing and United rearing, proclaiming: 'Born in Ashington, made in Manchester'.
Unfortunately, United fans won't be able to see them in the flesh just yet, with Saturday's home game against Brighton postponed due to COVID-19 cases in the United squad.
However, club photographer Ash Donelon was in position to snap some great images and videos.
Adblock test