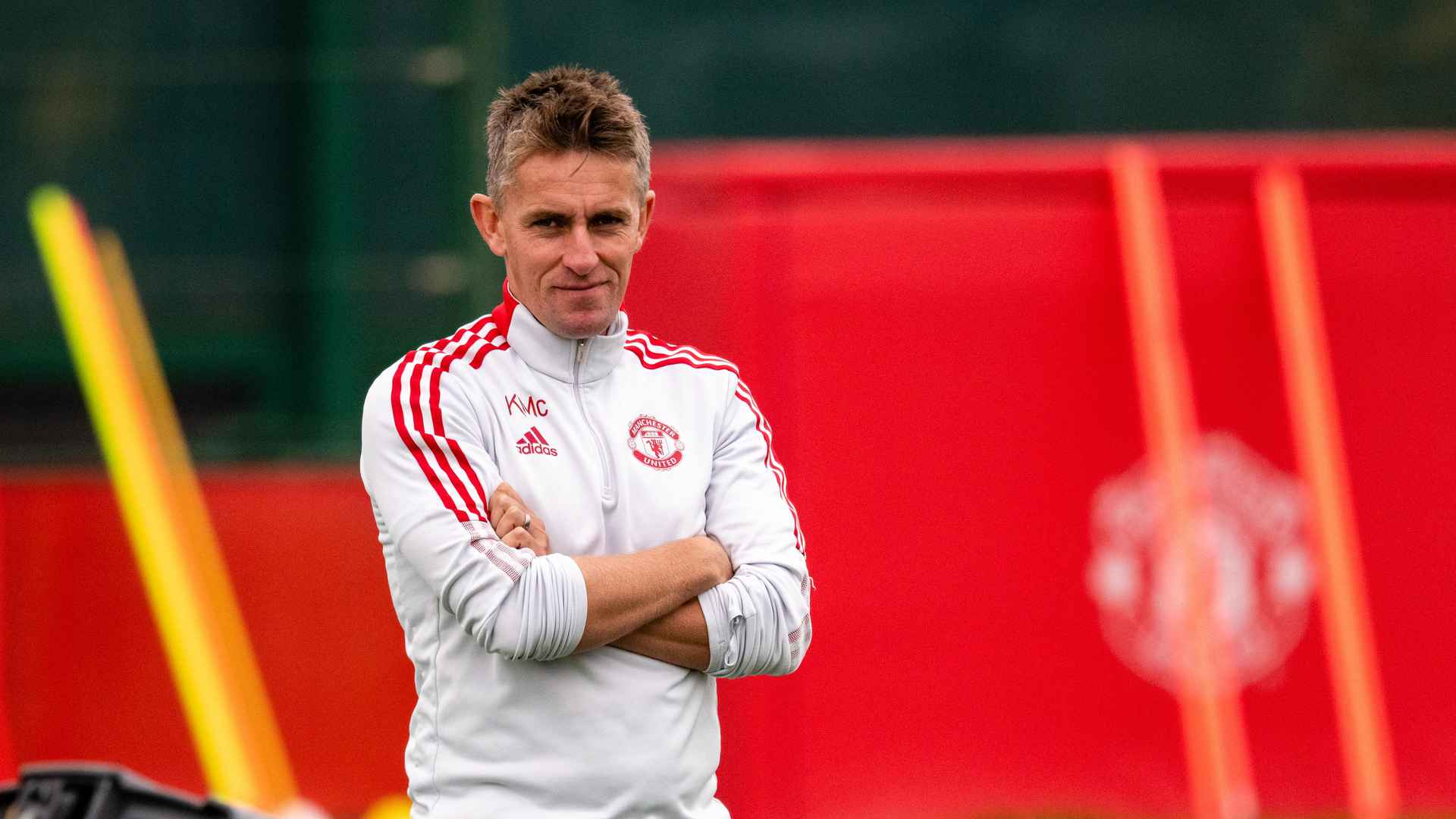 Kieran McKenna said: "It has been a great honour to work for Manchester United for the last five years. When I arrived as Under-18s lead coach in 2016, I had the privilege to work within a world-leading youth development system, coaching excellent talent in a truly fantastic environment.
"I'll always be grateful to Jose Mourinho and Ole Gunnar Solskjaer. I have learnt so much during the past four years and it was a pleasure to be part of such a dedicated group of staff. I would like to thank Ralf Rangnick, I have really enjoyed the short time I have worked with him and I really appreciate his understanding throughout this process.
"From the start of my coaching career, it has always been my ultimate ambition to move into football management and I now have a fantastic opportunity to do that at Ipswich Town, an amazing club with a fantastic history.
"I want to thank the staff and players that I have worked with over the years and, of course, wish Ralf and this incredible club all the best for the future."
Adblock test