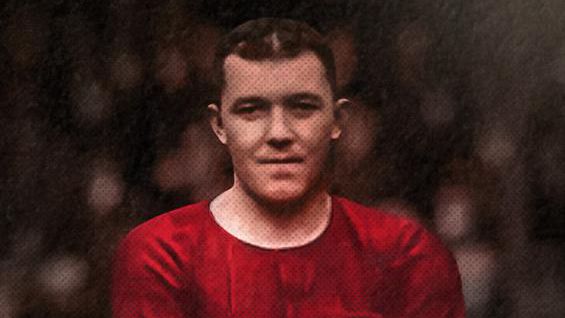 Maurice Setters was in England's provisional squad for the 1958 World Cup finals but never played a senior game for his country, while Busby Babes such as Mark Jones and Eddie Colman tragically lost their lives in Munich before getting an international call-up.
Some of the best keepers for the club who fit into the uncapped category include Alf Steward, Harry Moger, Jack Crompton, Raimond van der Gouw and Les Sealey.
There are many names from yesteryear, not limited to defender Charlie Moore, half-back Lal Hilditch, Scotland's Fred Erentz and Jimmy Turnbull, plus striker Enoch West.
John Aston Jnr was Man of the Match in the 1968 European Cup final triumph over Benfica but never got to run out at Wembley for England, even though his father wore the shirt at the 1950 World Cup finals. Charlie Mitten, born in Burma, only made one appearance for England, in a charity game against Scotland in 1946 that did not count as an official fixture.
Albert Scanlon, a Munich survivor, and Alex Dawson, who was born in Scotland and played for England Schoolboys, are also definitely worthy of a shout considering their record for the Reds.
Adblock test