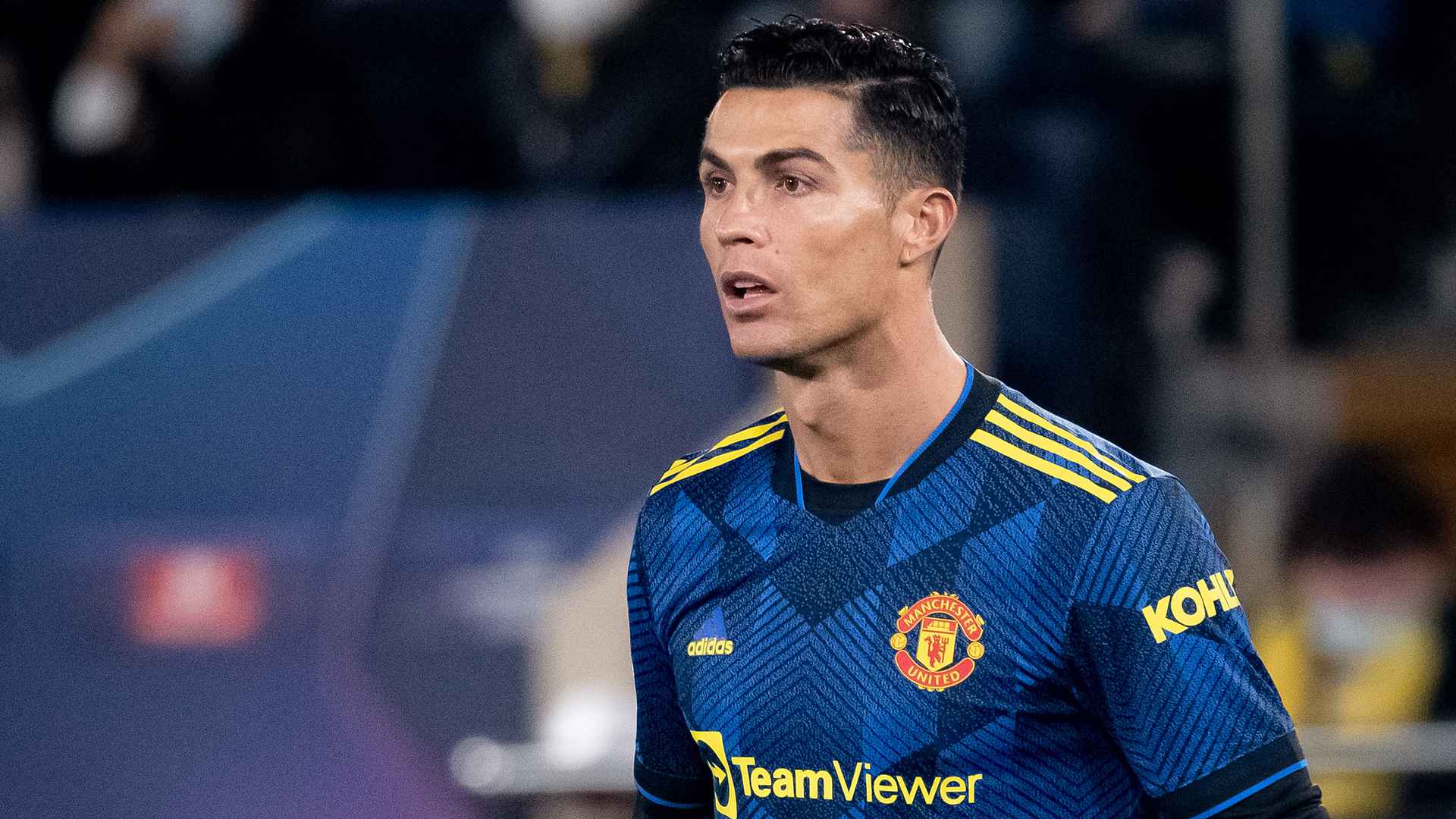 What else? Well, every goal CR7 has scored thus far in the group stage has been an opener, winner or equaliser, re-emphasising his reputation as one of the greatest 'clutch' players of all time. Three of these decisive efforts came in the final 15 minutes (his two against Villarreal plus the equaliser at Atalanta), which only serves to amplify the point.
He's also into double figures for the club season, which means he's hit that landmark in each of his last five United campaigns. He'll have to go some to top the historic 42-goal odyssey of 2007/08, but the tallies of 23 and 26 achieved in 06/07 and 08/09, respectively, could yet be matched or bettered.
Perhaps most incredibly, the 36-year-old's lob in Spain was his 799th career goal, which means he's only one shy of becoming the first modern player to reach the mind-boggling total of 800.
Adblock test