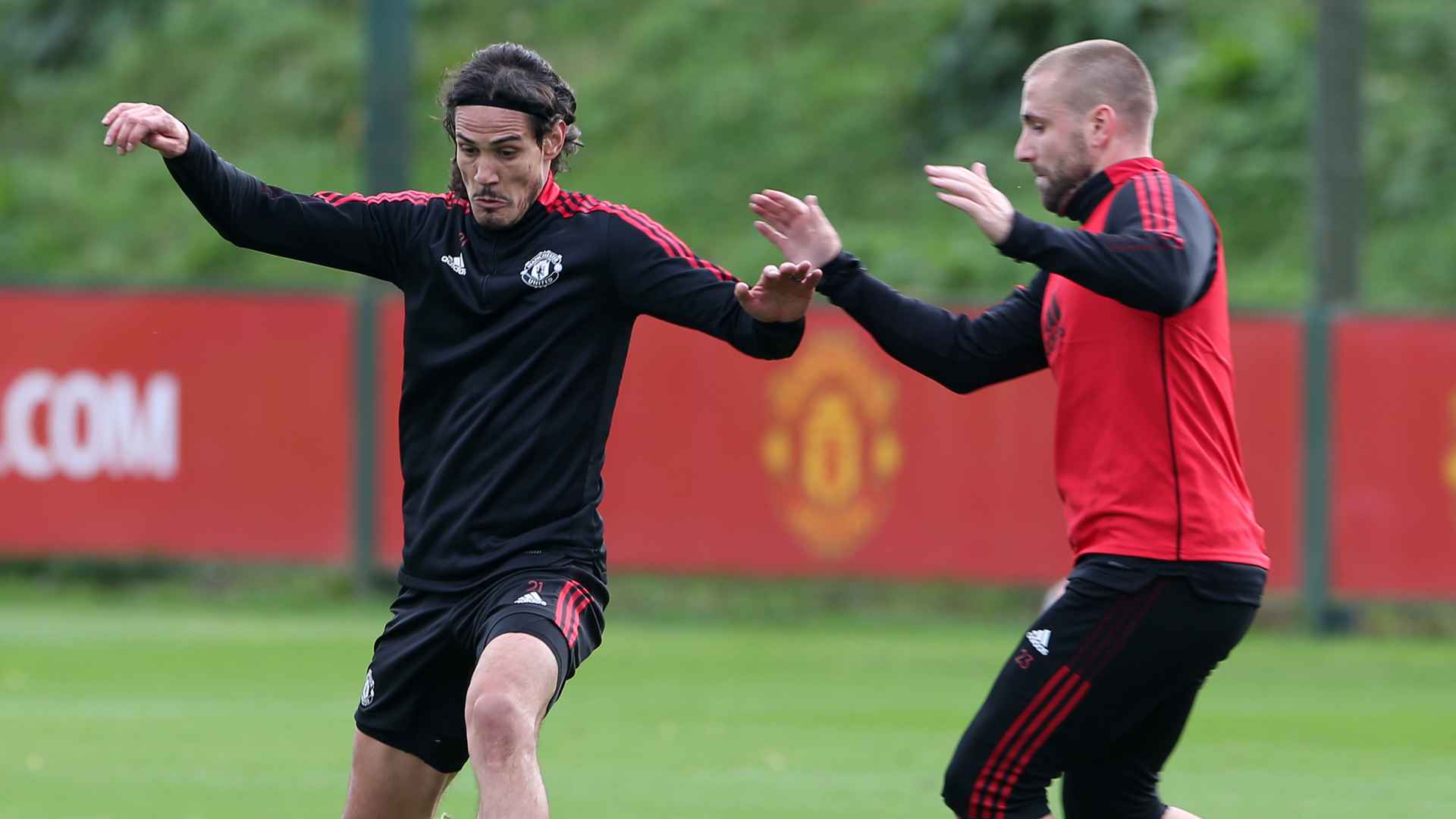 One of those is striker Edinson Cavani, who confirmed earlier this month that discomfort in a tendon has been causing him issues. As a result, he sat out the derby and also missed Uruguay's World Cup qualifiers, as his nation have come under real pressure in the bid to reach Qatar next year.
The experienced centre-forward could yet make the squad this weekend but it may transpire that the midweek tie at Villarreal in the Champions League becomes a more realistic target.
"He's one of the doubts as well, Edi," admitted Solskjaer during an exclusive interview with club media, released in full at 09:00 GMT on Saturday.
"Before the City game, he had to pull out of, more or less, the last training session as he didn't feel right. He's one we assess every single day and he'll contribute when he gets back in. If it's this weekend or not, I can't tell you."
Adblock test