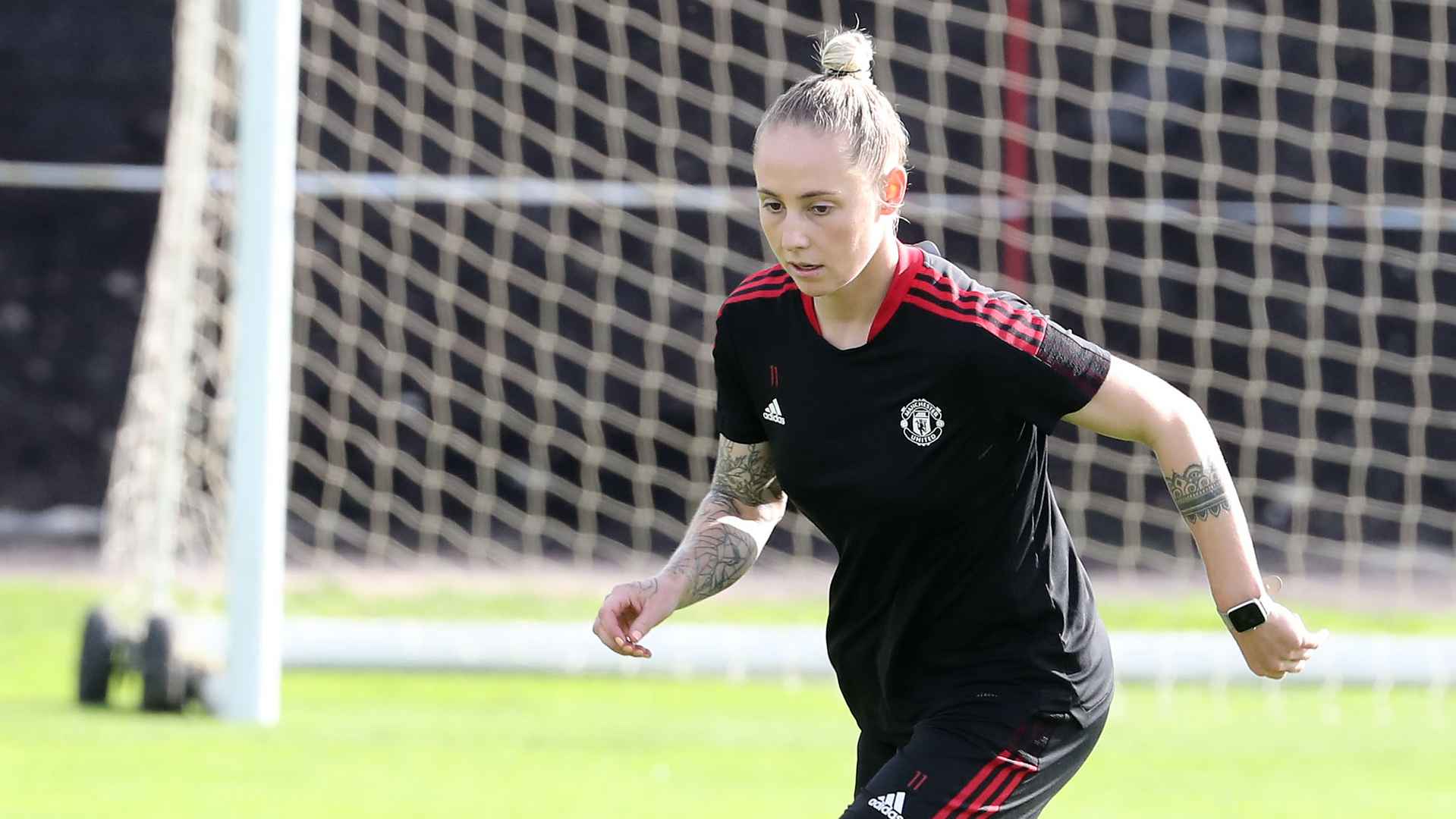 As a player who has been on the journey with United Women since the beginning in 2018, Galton explains that she would relish for us to have the opportunity to test ourselves against the continent's best teams. 
In the interview, during which our no.11 also discusses her footballing journey and pre-match rituals among several other topics, she says that playing in the competition would also allow her to fulfil a lifelong ambition of her own.
"I really want to play in the Champions League. That's something I haven't done, and I've always said I wanted to do that," Galton explained.
"Just to get there will be a dream come true, even if we get knocked out in the first round. Just walking out to the song, knowing that you're in the Champions League; it would be a great feeling, to be honest. 
"It would be nice to play against foreign opposition, your Barcelonas and stuff. It would be a great experience and it would be great to see where we are compared to those types of teams, which we don't know now because we don't play them."
Adblock test