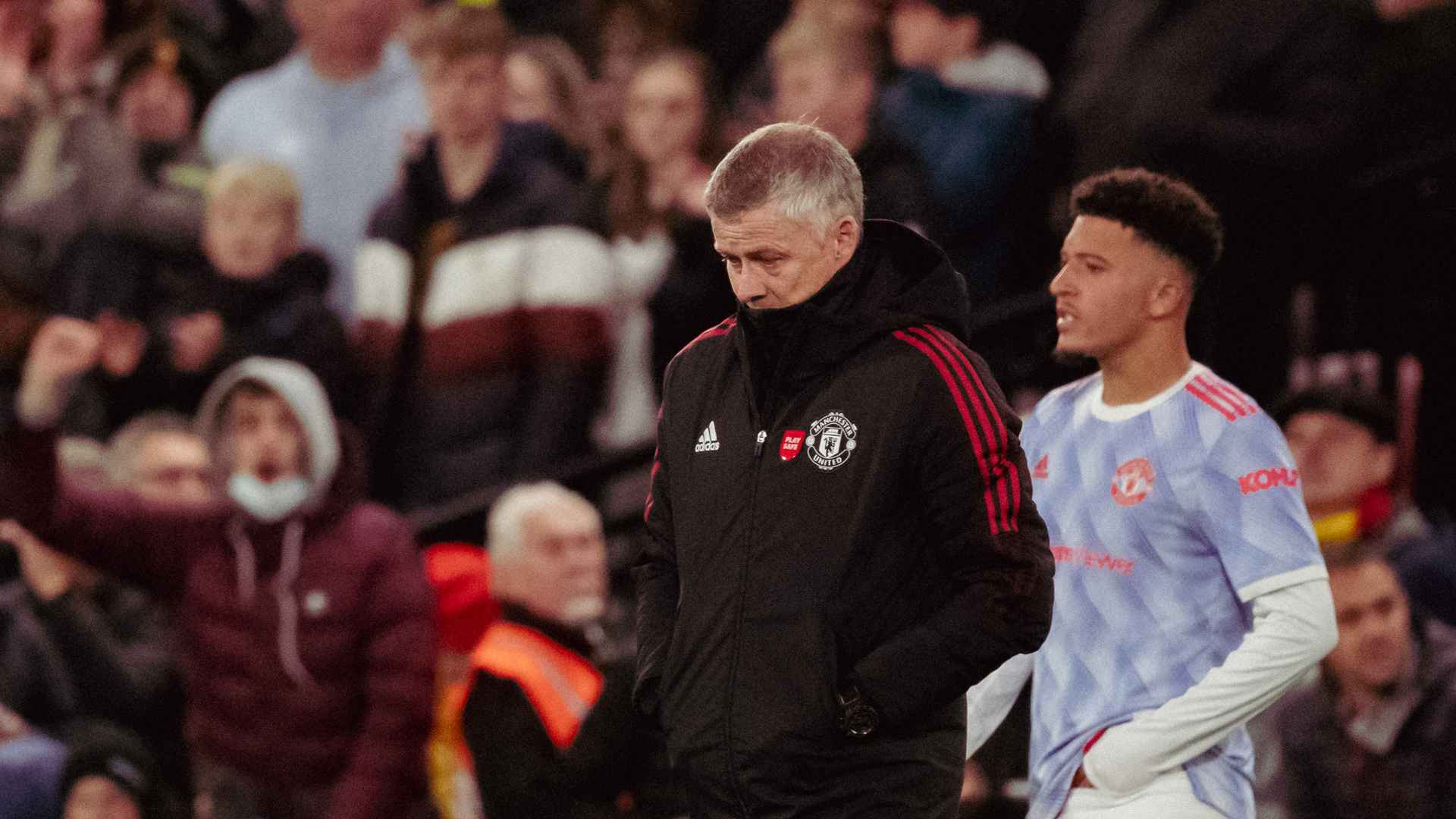 You were speaking before the match that you needed to work on a few things but the first half seemed to be so fragmented…
"In a game against Watford away from home, you need to give them a harder time than what we did. They outfought us, they won too many challenges, they were allowed to get the ball into our box, too easily. The first goal is an example, Ben Foster's more or less on the halfway line when he put that ball in. The cross… there's so many things that can go wrong in football and too many of them did in the first half."
You're saying you can turn it around but what do you need to do to make things better? How do you get back to winning ways?
"I need to get the players to perform better. That's my responsibility. That's the biggest thing now. They're so disappointed, they're trying to get their confidence back. Second half I was very pleased with. Don't get me wrong, of course, the whole afternoon is so disappointing and so far away from our standards but the attitude and application until the last 15 minutes, or last 20 minutes, I thought we played some really good football, creating lots of chances. That shows the attitude of them. Donny and Anto, for example, disappointed as they should be, but gave us quality."
Is there a lonelier place than a football dugout when a match is going like that?
"No. That's the short and simple answer. No."
Adblock test