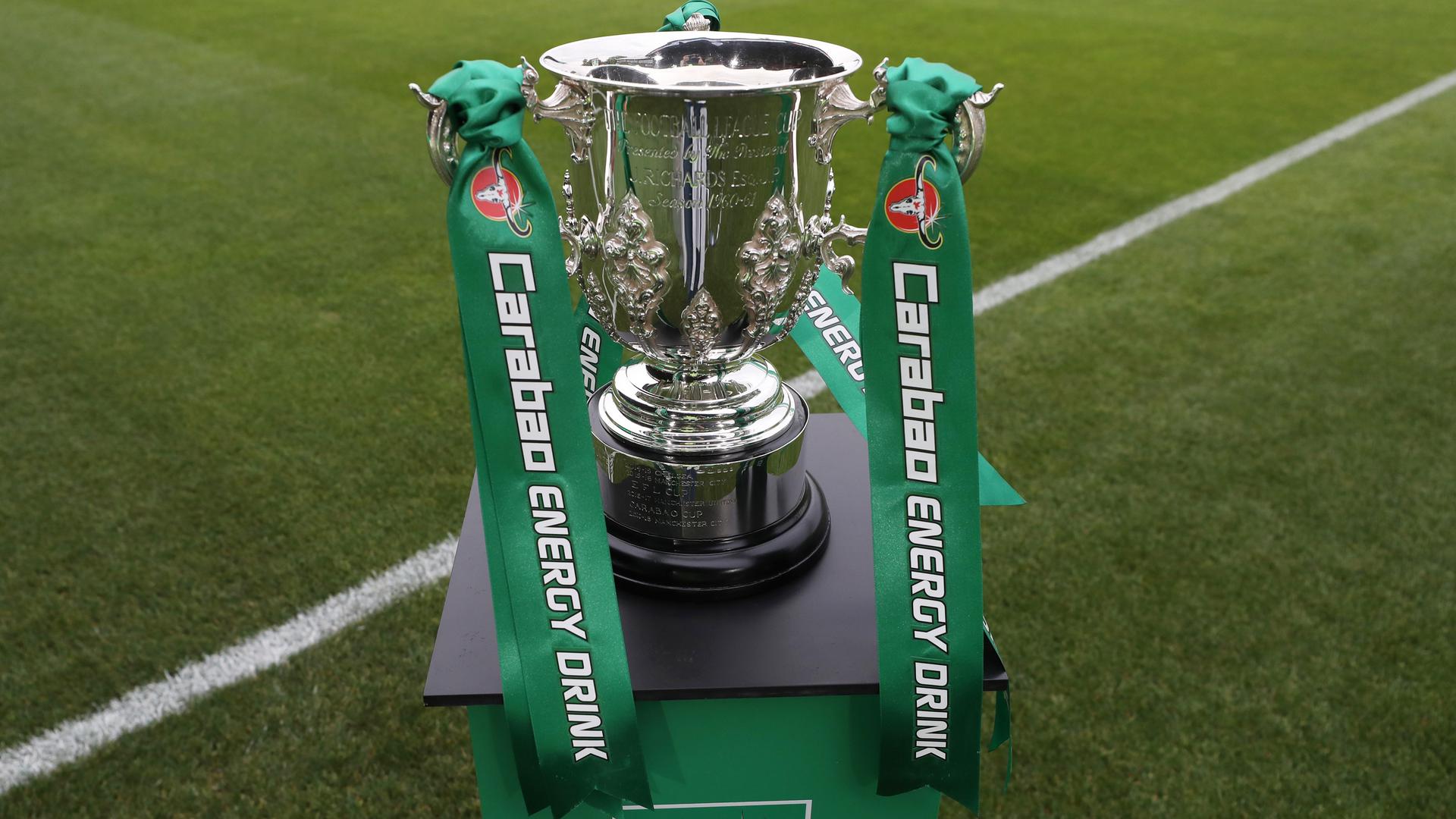 However, next year it's set for the week commencing 9 November, a date which tends to be earmarked for an international break.
Then the fourth round is to take place for the week after the World Cup final, starting 21 December. This season, that's when the quarter-finals are scheduled.
Next term's quarter- and semi-finals (both legs) are to be squeezed into a three-week window in January and February, before the showpiece event at the national stadium on Sunday 26 February.
Manchester United will be aiming for a sixth victory in the competition when it does get under way, after previous successes in 1991, 2006, 2009, 2010 and 2017.
Adblock test