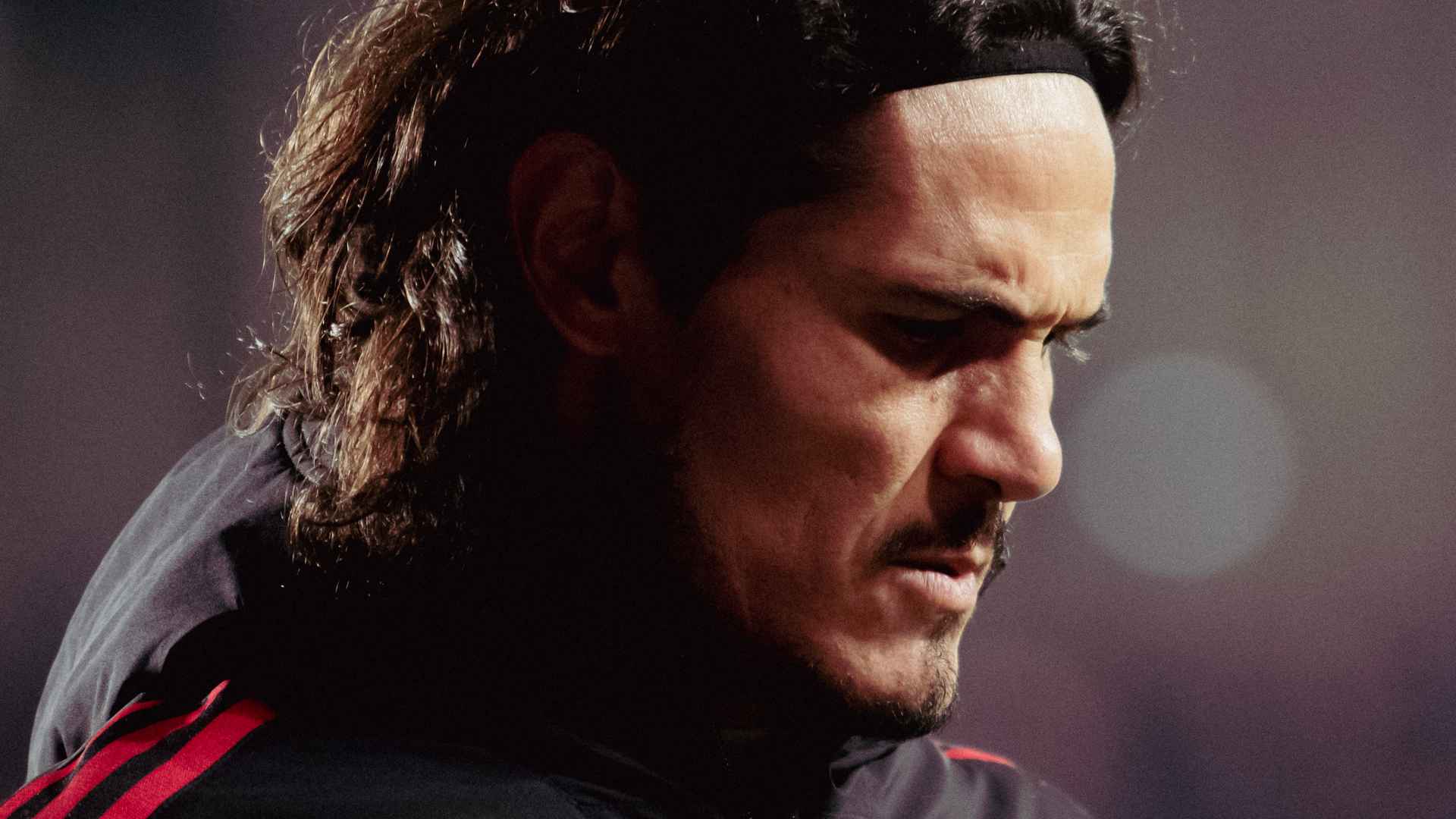 Speaking to local newspaper El Observador in his homeland, Edi explained: "The issue was like this. Before starting the season, I had discomfort in the tendon.
"It made me spend a couple of weeks out until I began to gain some minutes [on the pitch] in my team. I had to go back to the national team, always with a bit of pain, but with the hope that it would disappear.
"It was improving but, after Tottenham, it started coming back. 
Adblock test