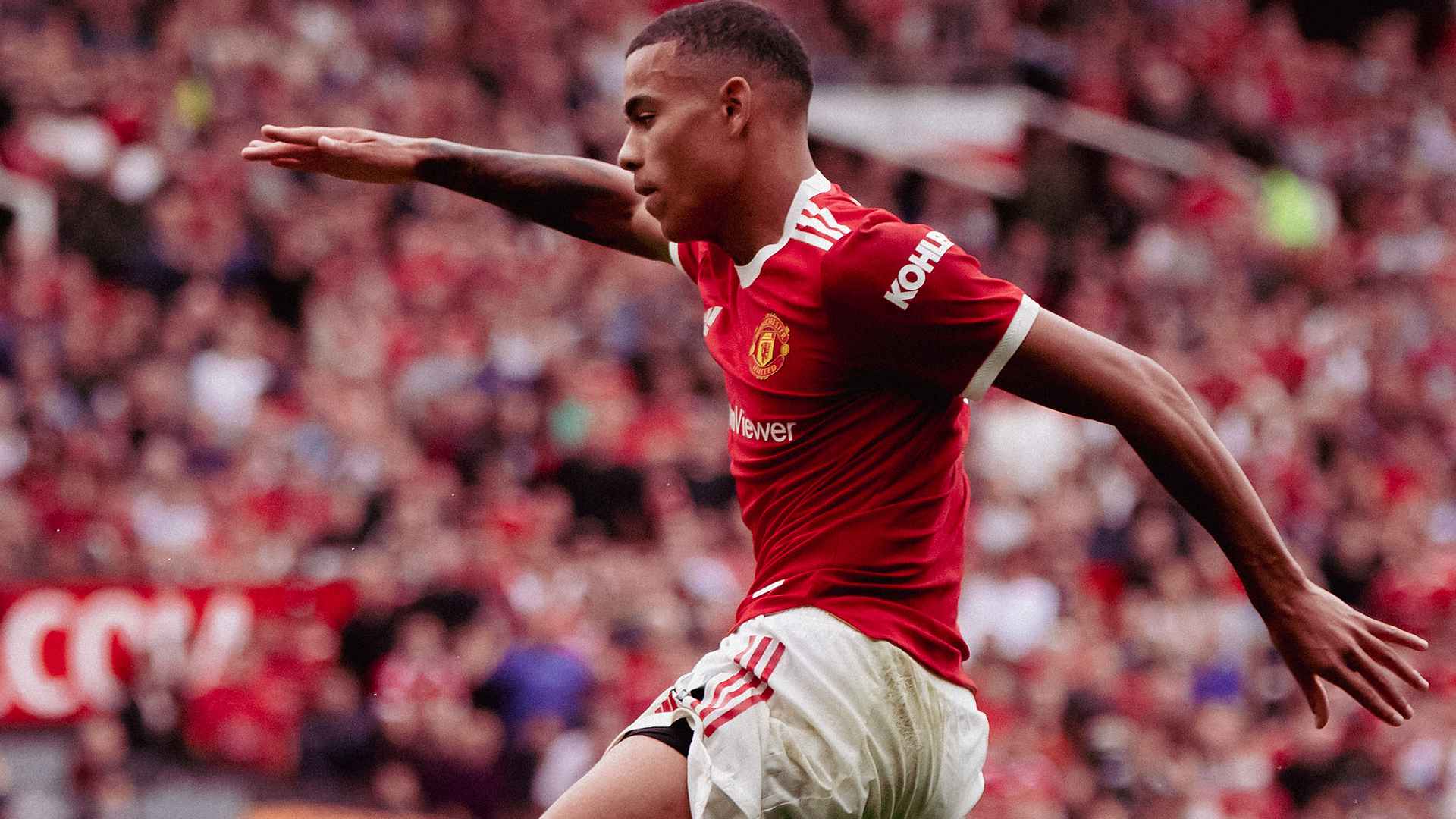 MAN OF THE MATCH PREDICTIONS
David De Gea was won three of these awards this season and that's more than any other United player, which is probably why he's third on the predictions table. But it's always hard to look past our two Portuguese magnificos, Cristiano Ronaldo and Bruno Fernandes. 
39% = Cristiano Ronaldo
23% = Bruno Fernandes
15% = David De Gea
8% = Paul Pogba
4% = Marcus Rashford
Make your United Predictions now.
Adblock test